Generational wealth put to work.
You want to continue the legacy of those who preceded you and look to set a legacy for yourself. You can make an impact by applying the values of money, through methods such as gifting, continuation or stewardship.
Beese Fulmer Private Wealth Management knows something about family investing. Over 35 years ago, the firm began solely dedicated to helping the area's truly wealthy families with their family investing needs. Now, two generations of family wealth management experts apply rational investment planning and holistic control to Legacy Wealth Management.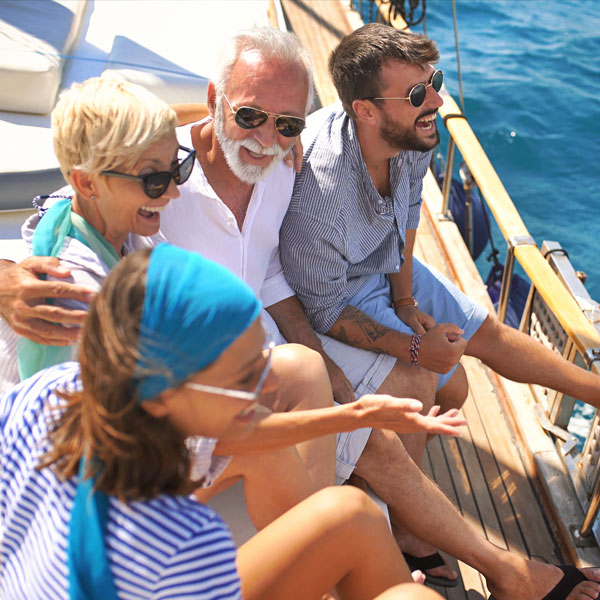 Rational legacy planning is built around the concept of the family as an investment unit.
The legacy planning advisors at Beese Fulmer work together with families acting as a singular unit, because a cohesive investment unit best overcomes even the most complicated wealth dilemmas. Though privacy is appropriately protected, Beese Fulmer legacy advisors have found that "the family that invests together does best together."
Many advisors lack sufficient drive for legacy management, because of complexity and the time intensity. In contrast, Beese Fulmer oversees your portfolio in a tax-efficient manner, while navigating the complicated world of estate and tax planning to build stewardship for the next generation. Stock and bond investing, coupled with a rigorous and structured process and due diligence by true industry experts, meets the responsibility to preserve family wealth with care and attention.
Some of the most common advantages of the legacy investment unit are that closely held stock can concentrate a family's wealth around one company; family foundations can be an effective tax-efficient vehicle; end-of-life care should be addressed before a crisis makes it too late to act; there are strong benefits to making annual gifts to children and grandchildren; and working with your attorney and accountant to design trusts and employ other efficient methods helps pass wealth to future generations.