Investment Outlook: First Quarter 2020 Market Recap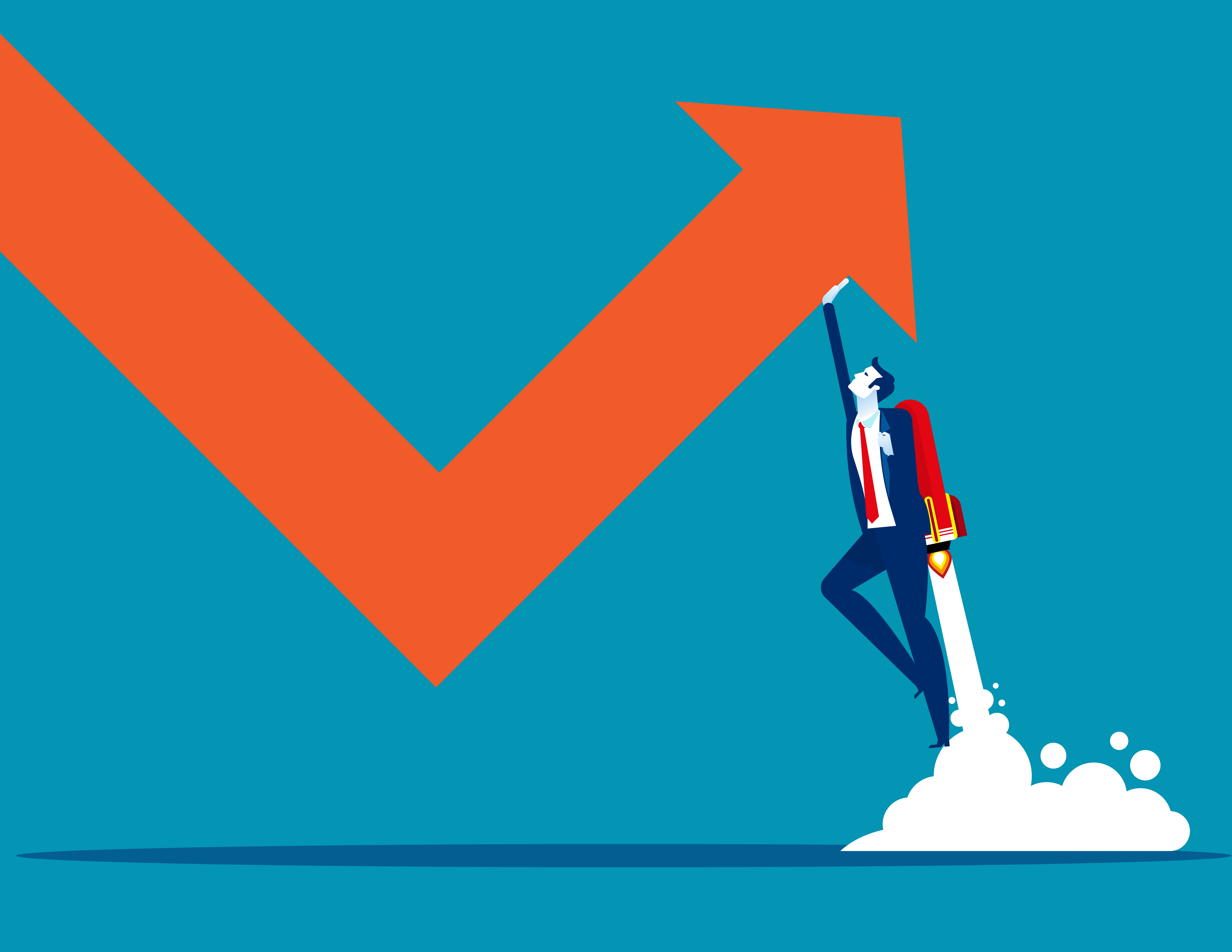 Friday, April 10, 2020
By now, we've all heard our fair share of superlatives trying to frame this unprecedented market activity. None seem to do it justice, given the wide array of challenges facing our finances, health, and general wellbeing. This level of uncertainty has produced daily percentage moves across the major averages that would have been hard to image just a few short weeks ago. It is impossible to say when this volatility will ultimately subside, but we remain firm in our belief that we will get through this, just as we have endured every crisis that has come before.
At Beese Fulmer, we pride ourselves on finding great companies with powerful, long-term investment potential. Never does this philosophy become more relevant than in times of market distress. By viewing the market as a collection of individual businesses, we are better able to pick through the wreckage during times of significant volatility. Just because the broader markets might be down 20% over a given period of time does not mean that any one particular company is 20% less valuable. These short-term dislocations often correct themselves over time as investors begin to realize that each component of a major market index is not one-in-the-same.
Take Amazon (AMZN), for example. It is a leader in e-commerce, cloud computing, and digital advertising – three businesses facing both short- and long-term secular growth trends. However, the company's shares lost more than 25% of their value in a matter of days once fears of the global health crisis began to set in. This was not because AMZN's fundamentals had changed in any meaningful way. In fact, one could argue they had even improved as more people shifted their shopping online and more businesses began using the cloud to facilitate employees working from home. The selling was largely a result of panic. As uncertainty rose, investors wanted out of stocks and often paid little attention as to how they did it, or what they sold.
While it is always difficult to watch share prices fall, the knowledge and understanding that comes from studying the specifics of an individual company can make it easier to stomach. We can say with some degree of confidence that AMZN will be around for many years to come, and once the uncertainly around the crisis subsides, the underlying fundamentals will come back into focus. People will still be shopping online, businesses will continue moving their physical infrastructures to the cloud, and digital advertising will remain a growing piece of marketing budgets. It could very well be the case that recent events have only accelerated these trends.
At the end of the day, we urge all our clients to look at their portfolios as ownership stakes in a collection of high-quality businesses positioned to thrive over the long-term. This mindset, along with the belief that we as a nation will make through to the other side, can make these uncertain times a bit easier to navigate.
Most importantly, we wish all reading this good health and safety. Those are truly the most valuable assets we have.