Fourth Quarter 2019 Market Recap – A Decade in Review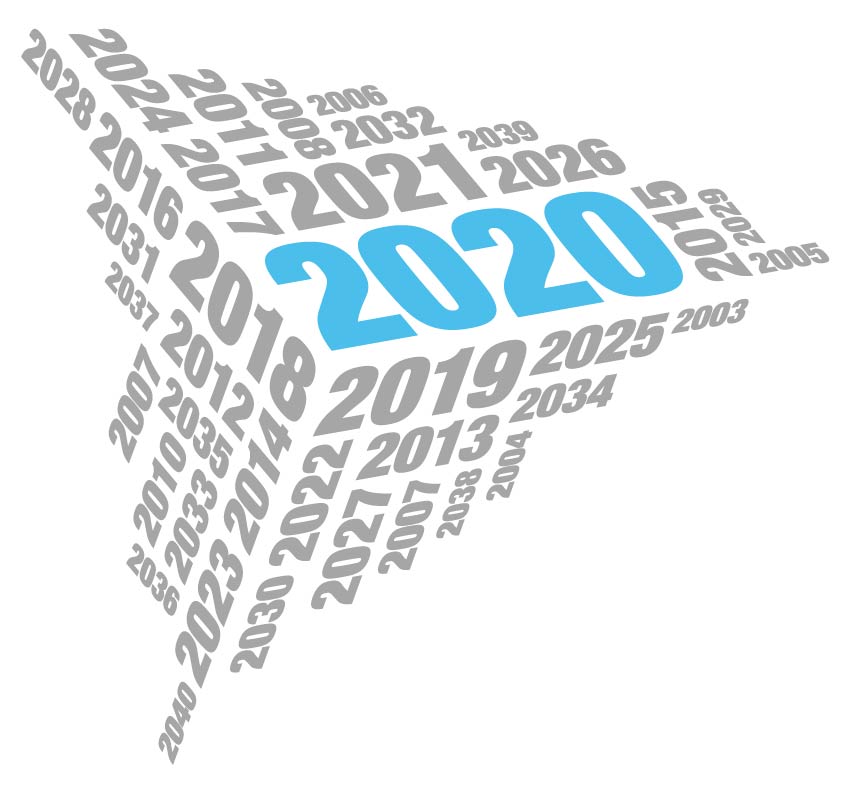 Tuesday, December 31, 2019
Barring a few minor exceptions, 2019 will be a year to remember with the major averages logging some of their best gains since 2013. A much-welcomed rebound from the declines in 2018, and a great way to close out the decade. As the 2010s draw to a close, it can be worthwhile to take a look back and review. From flash crashes, to Brexit, to trade wars, the last 10 years had more than its fair share of market-defining moments. Below we highlight just a few of the notable standouts that helped shaped the world we live in today.
Facebook IPO: In 2012 Facebook became a public company. At the time, it was the largest and most highly anticipated IPO in history. The company raised over $16bb in the public markets and commanded a market capitalization in excess of $100bb. More importantly, it brought the IPO process mainstream and foreshadowed the significant influence social media would have in today's interconnected world. Despite facing more than a few challenges along the way, Facebook's stock is up more than 400% since the IPO, making it the 5th largest company in the world.
Crash in Oil Prices: At the start of the decade, oil was trading between $80 and $115 a barrel. The high prices drove significant advancements in US production technology, leading to a severe supply glut across the globe. This, combined with slowing global growth, sent oil prices plunging to a low of $26/barrel in 2016. While having recovered since, oil has yet to reach prior highs and prices at the pump remain nearly 50% lower than at the start of the decade. A rare occurrence in a world where the general cost of living rises year-to-year.
Retail Apocalypse: By and large, the 2010s was pretty good for business...unless you happened to find yourself in traditional brick-and-mortar retail. Since 2010, the rise of e-commerce has sent shockwaves across the industry forcing hundreds of iconic brands to shut their doors (e.g., Sears, Borders, Toys "R" Us, etc.). E-commerce now accounts for nearly 15% of total retail sales (up from 4% in 2010) and is growing at 15% per year, on average (vs. < 3% for total retail). Speed and convenience are key and unless retailers develop a unique niche to draw customers to the store, it's tough to fight the growing popularity of 1-day/same-day shipping.
Longest Bull Market in History: Last, but certainly not least, we started and ended the decade in the same way - with a bull market. This marks the longest of its kind in our country's history. Furthermore, this run took place alongside low inflation, falling unemployment, and rising wages. The measured pace of the market's progress over the past 10 years, combined with the healthy economic backdrop, should leave us in decent shape heading into 2020.
If nothing else, reflecting on these past ten years reminds us all how lucky we are to live in this great country and how much we have to be thankful for. From everyone here on the Beese Fulmer team, we wish you a healthy and prosperous start to the 2020s.
4Q19 Market Returns

Index

4Q19

2019

S&P 500

9.1%

31.5%

Dow Jones

6.7%

25.3%

Nasdaq 100

12.2%

35.2%

Intmd Bond Index

0.4%

6.8%