Meet Our Team.
THIS IS WHAT RATIONAL INVESTORS LOOK LIKE.
Meet the Beese Fulmer team. They have nearly a century of combined industry experience in rational investing, primarily in stocks and bonds, with full focus on the customer and their financial goals.


EACH LIVES BY THE RULES OF THE RATIONAL™. YOU'LL WANT TO, TOO.
1) Emotions and short-term thinking are the enemy of the successful investor.
2) There is NO alternative to buying high-quality stocks and bonds at the right price.
3) Eliminate the middle man and trust the expert, your investment manager.
4) Maximize wealth building and minimize taxes, expenses and fees.
5) Viewing all assets on one statement is an asset.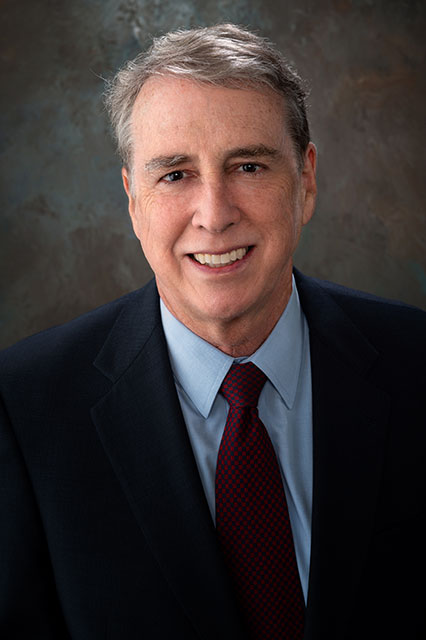 Dennis S. Fulmer, CFA
Chairman and Co-Founder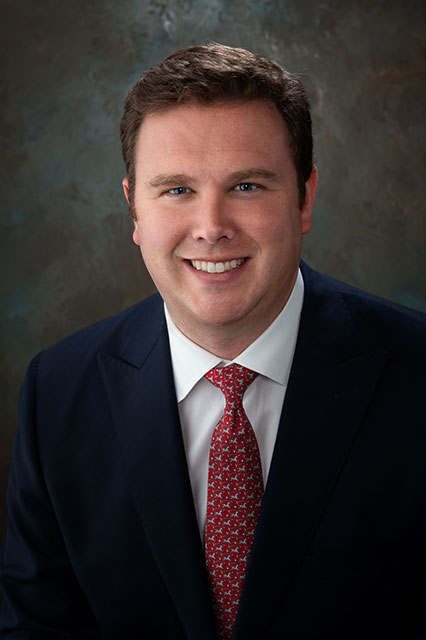 Ryan T. Fulmer
President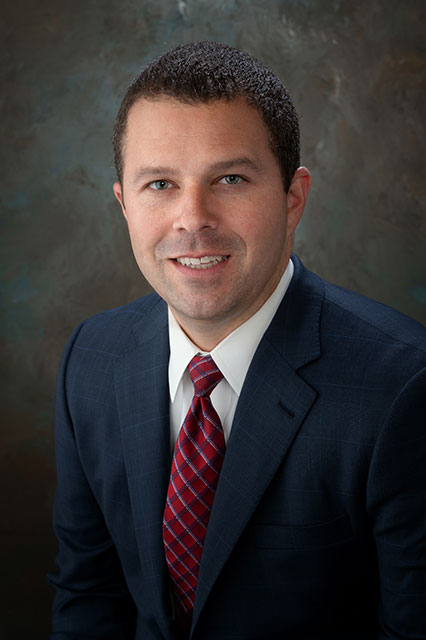 Nicholas T. Perini, CFA
Vice President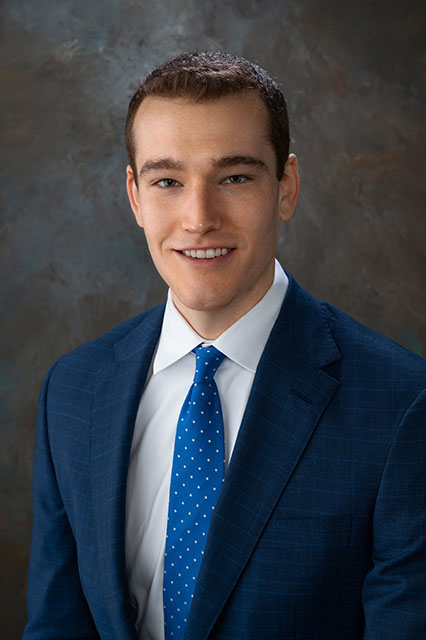 Tyler J. Smith, CFA
Portfolio Manager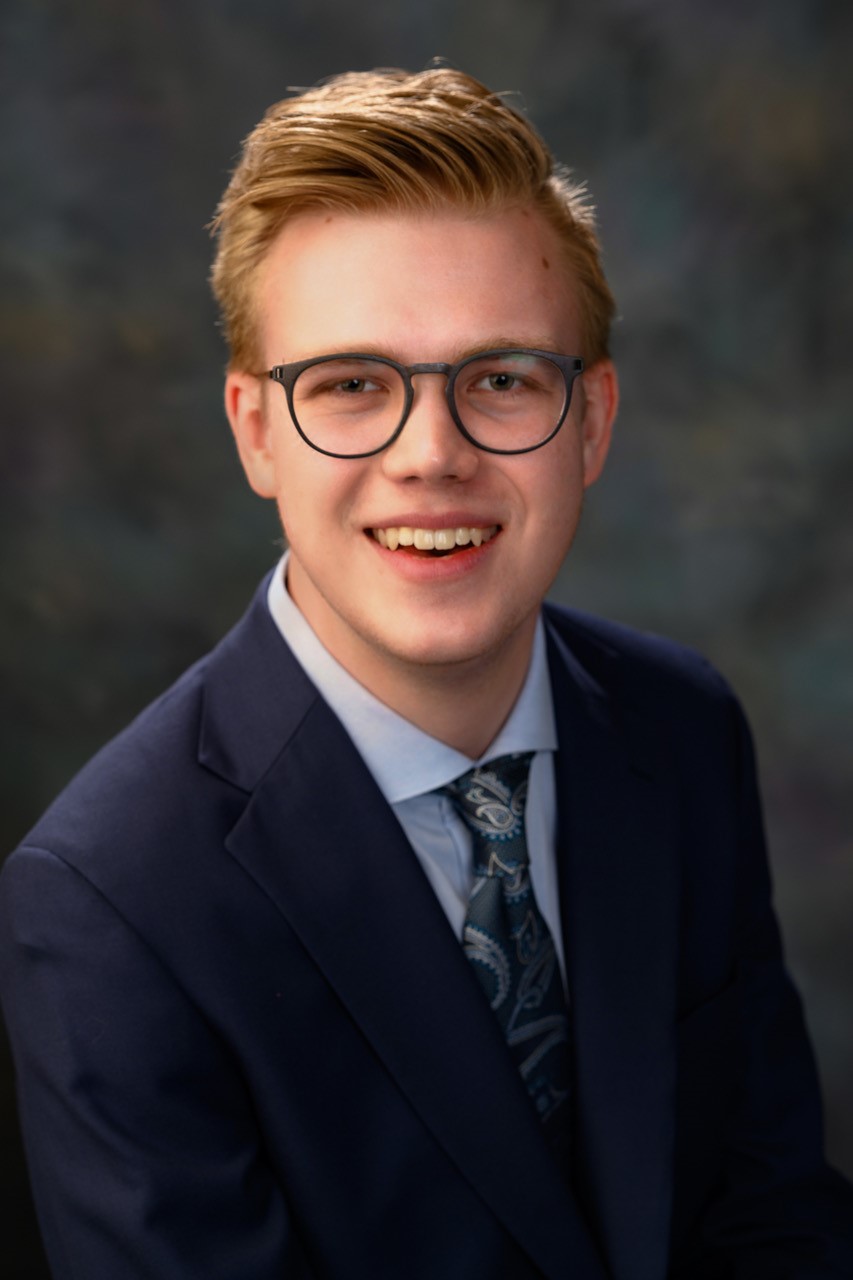 Michael V. Benevento
Analyst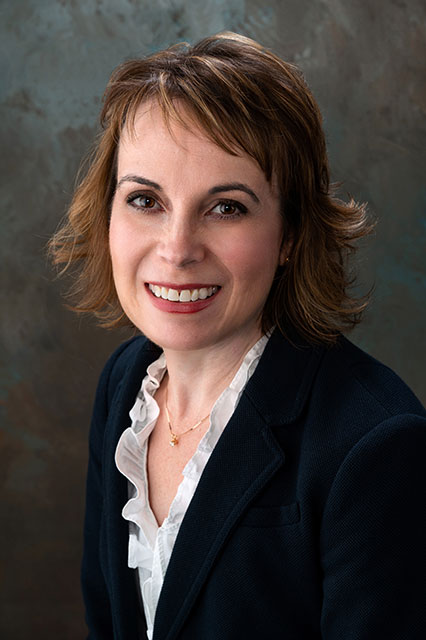 Jennifer L. Art
Accounting Administrator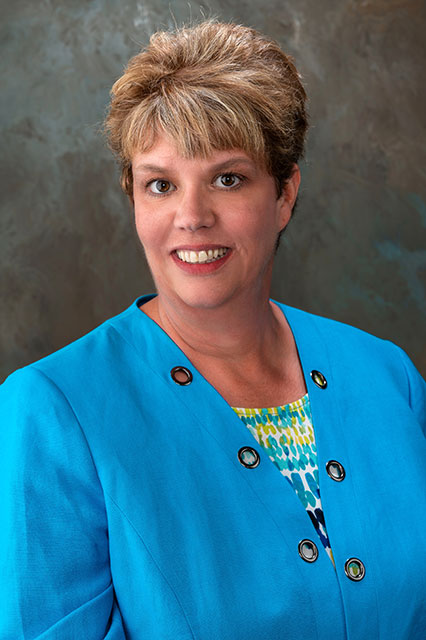 Diana L. Hetrick
Client Service Administrator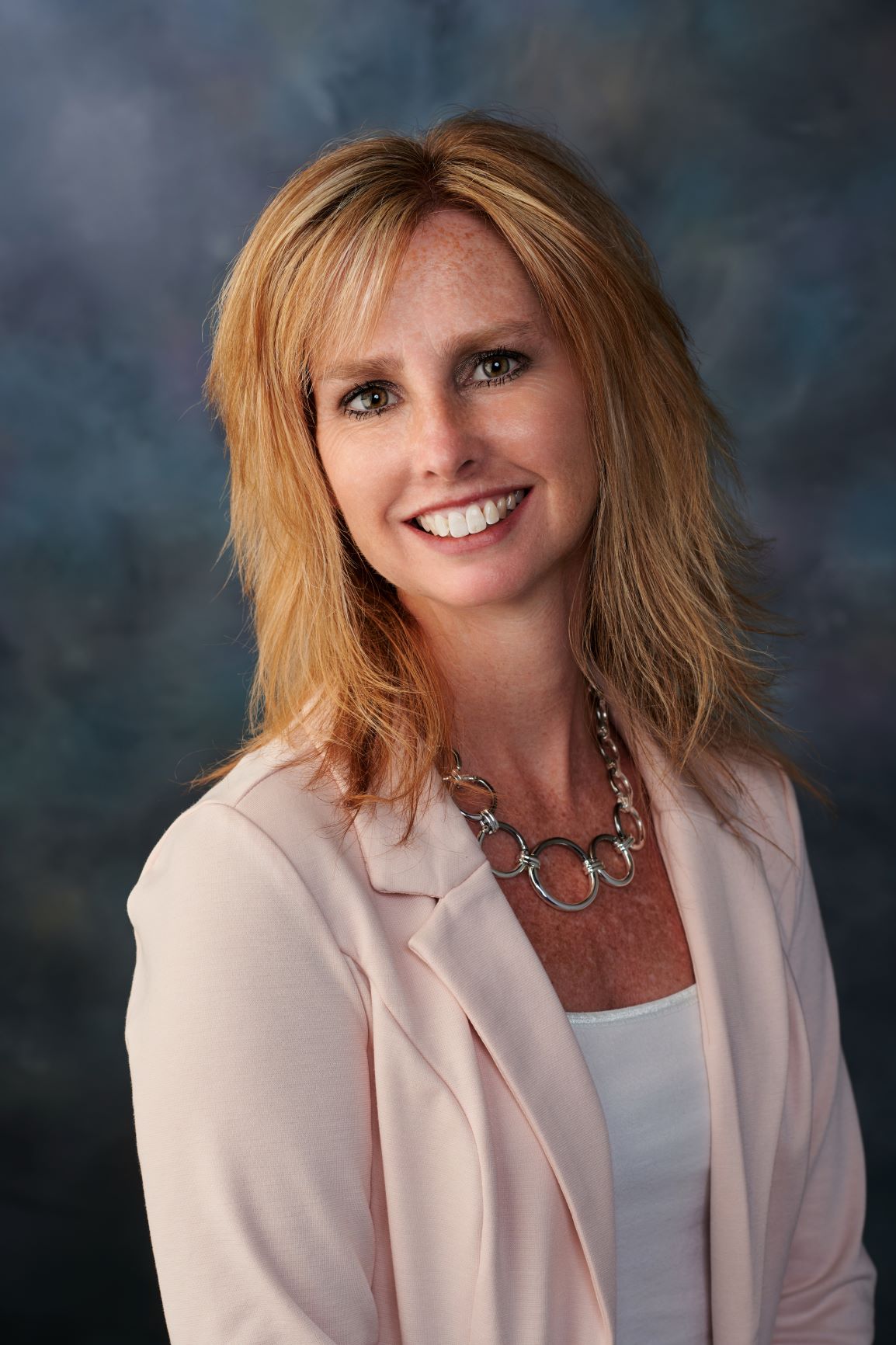 Kellie Hill
Client Service Administrator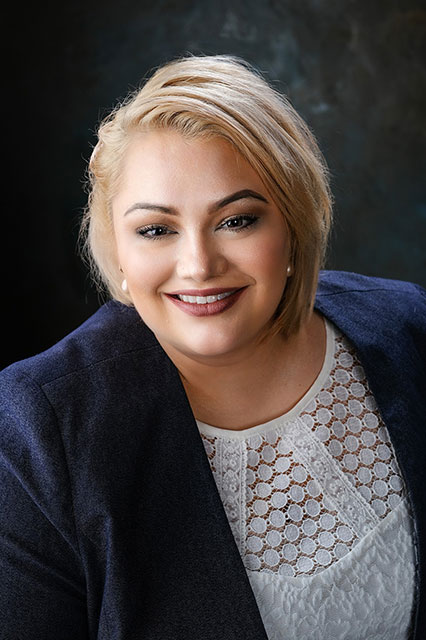 Megan M. Mayle
Marketing Assistant and Portfolio Administrator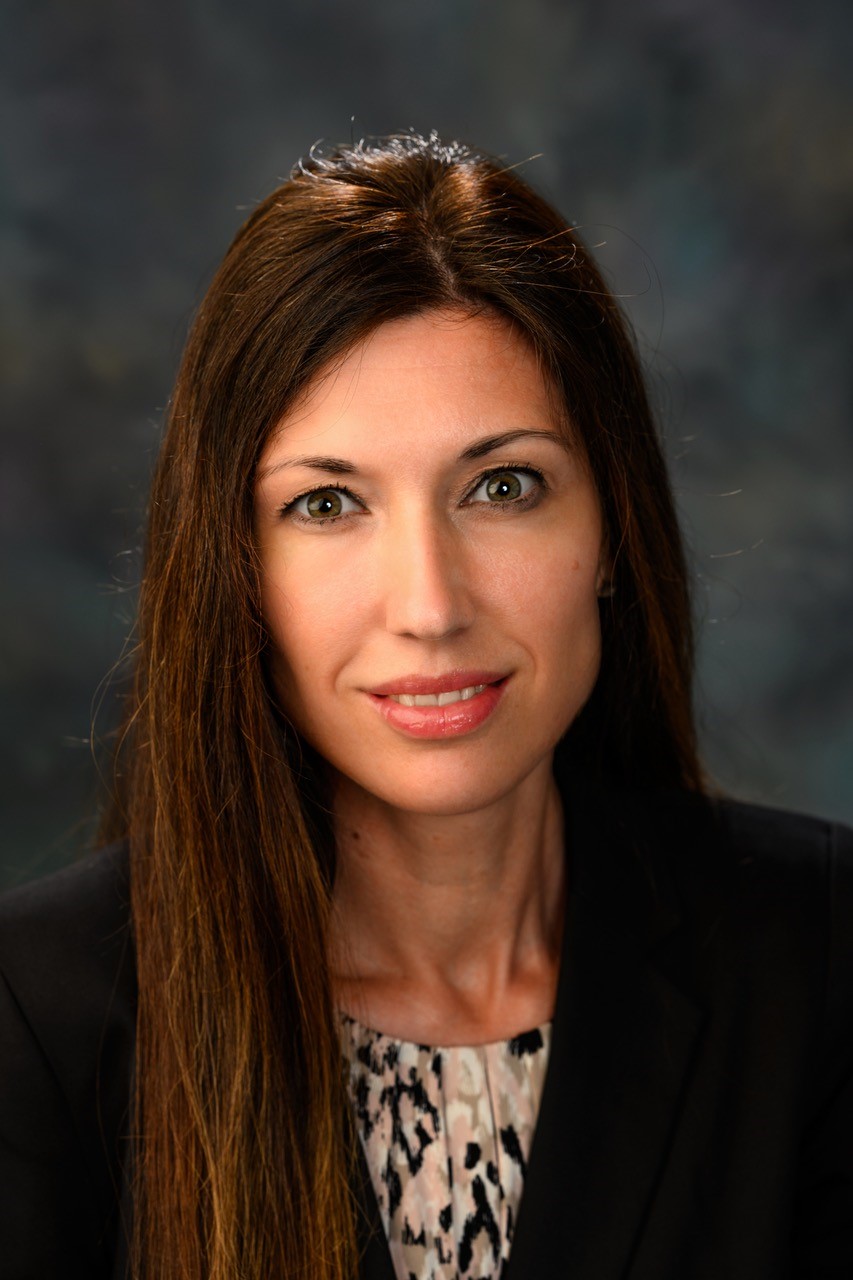 Stacie Ray
Office Administrator
Start Investing Rationally
Beese Fulmer Private Wealth Management LIVES
by The Rules of the Rational.
from the Rational Investors
Beese Fulmer Private Wealth Management experts know investing from every angle and follow every market trend from a clear-thinking perspective. Check out the Beese Fulmer blog and view the videos to learn more about what they think and how they reason.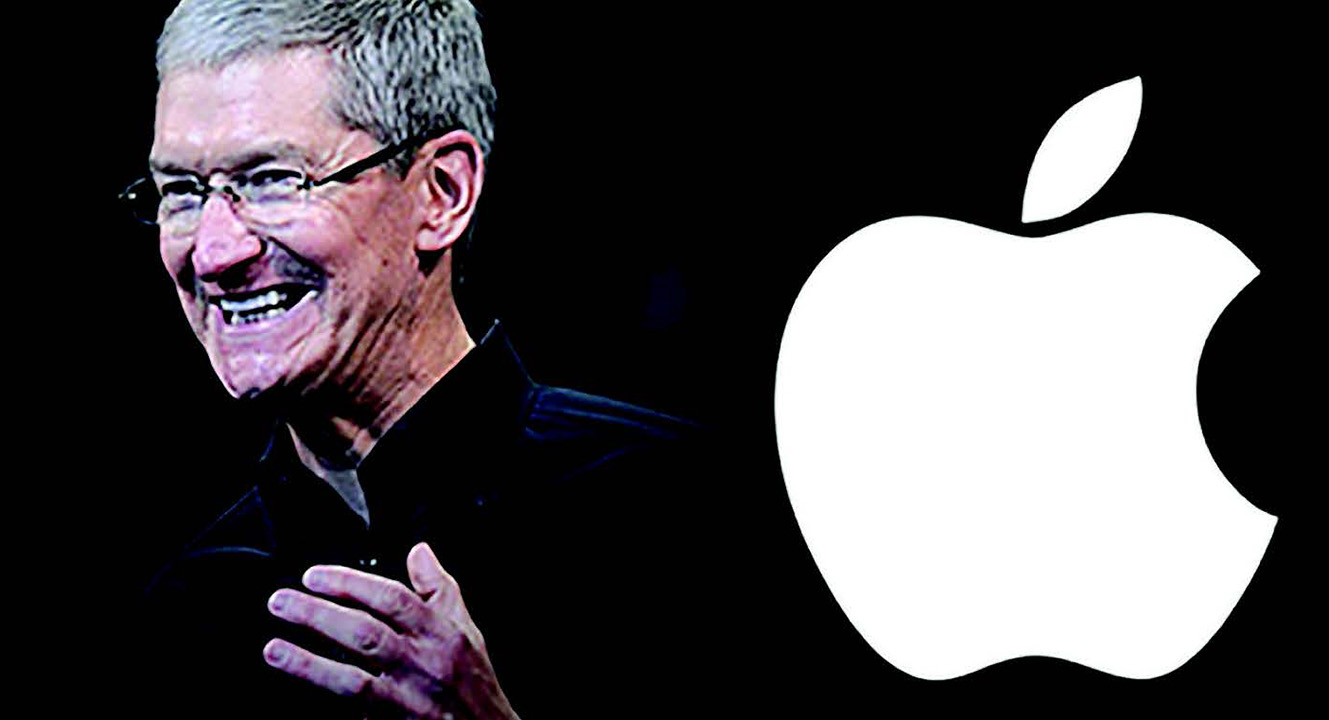 Investment Outlook: Third Quarter 2021 - Is Apple's Tim Cook Your Friend?
Pending infrastructure legislation is currently wreaking havoc on Congress. Disagreements on everything from the price tag to the specifics of certain programs have stalled the two promised bills for months now.
Beese Fulmer Named to CNBC FA 100 List
CANTON, Ohio, Oct. 20, 2021 /PRNewswire/ -- Beese Fulmer Private Wealth Management, a leading Northeast Ohio private investment firm, has been named to the 2021 CNBC FA 100 list of top U. S. registered investment advisors (RIAs).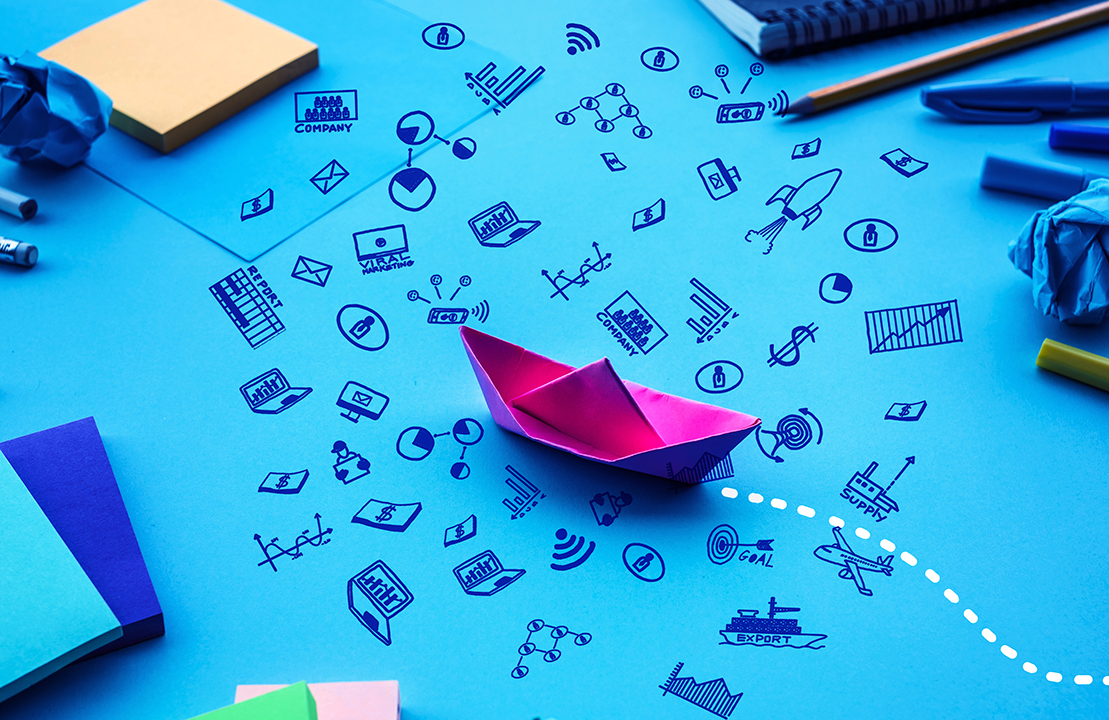 Ask the Rational Investor: Navigating Today's Markets
Today's stock market represents an excellent example of how it can be challenging to be a long-term investor. Stock prices seem to keep going up despite geopolitical risk, viruses, inflation, and many other areas of concern.