Meet Our Team.
THIS IS WHAT RATIONAL INVESTORS LOOK LIKE.
Meet the Beese Fulmer team. They have nearly a century of combined industry experience in rational investing, primarily in stocks and bonds, with full focus on the customer and their financial goals.


EACH LIVES BY THE RULES OF THE RATIONAL™. YOU'LL WANT TO, TOO.
1) Emotions and short-term thinking are the enemy of the successful investor.
2) There is NO alternative to buying high-quality stocks and bonds at the right price.
3) Eliminate the middle man and trust the expert, your investment manager.
4) Maximize wealth building and minimize taxes, expenses and fees.
5) Viewing all assets on one statement is an asset.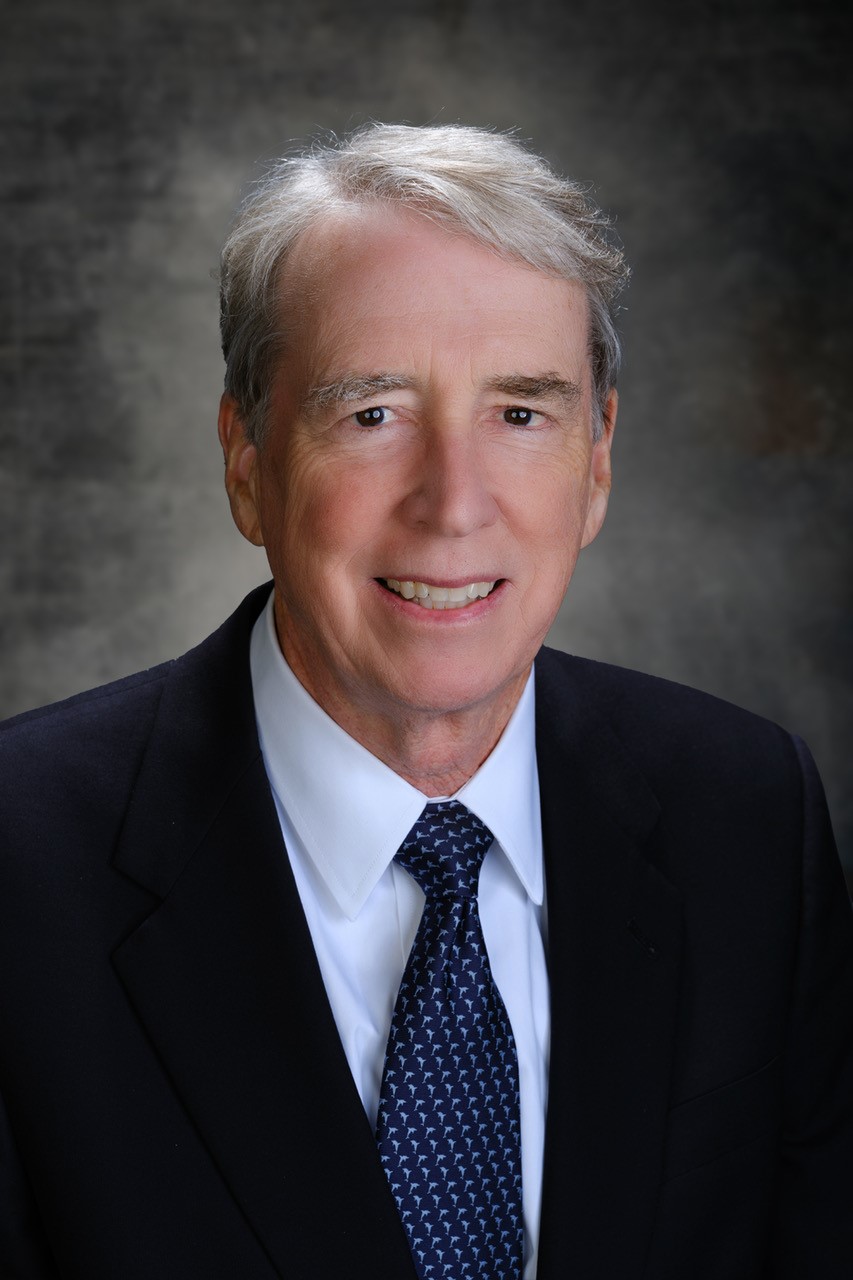 Dennis S. Fulmer, CFA
Chairman and Co-Founder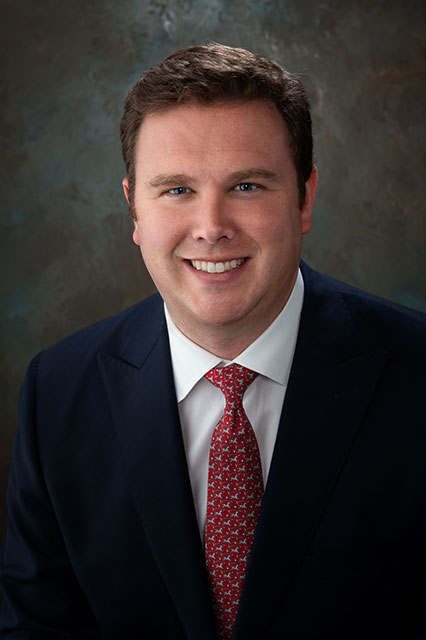 Ryan T. Fulmer
President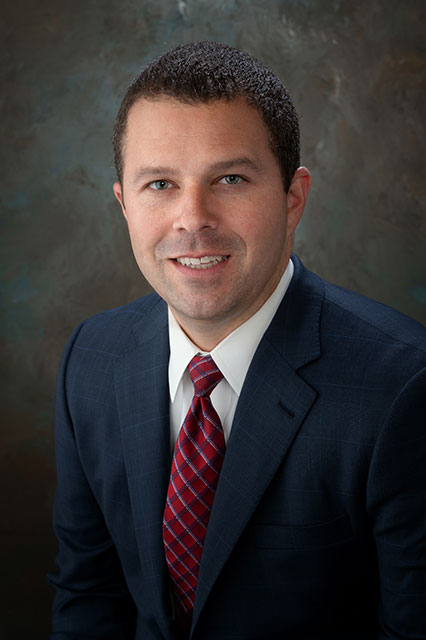 Nicholas T. Perini, CFA
Vice President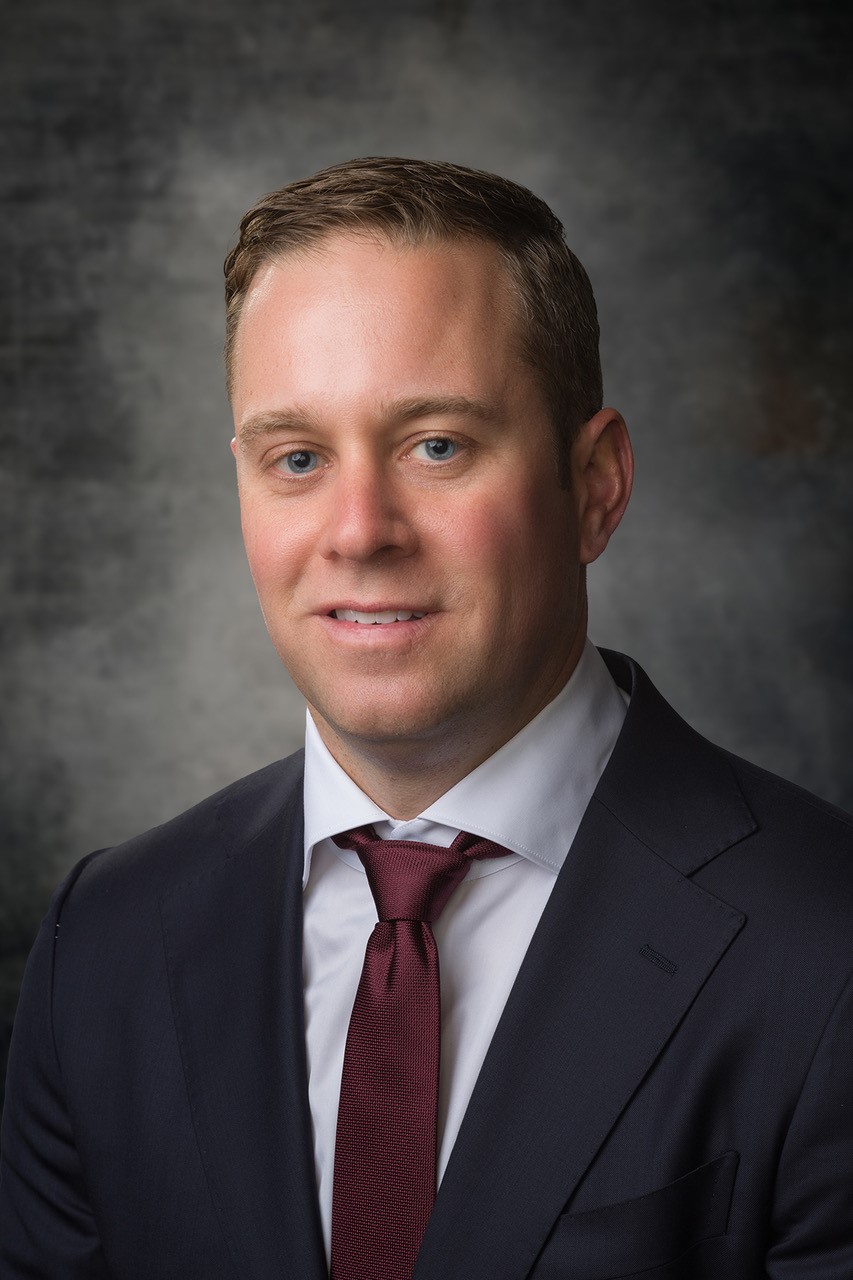 Robert Szeles, CFA
Portfolio Manager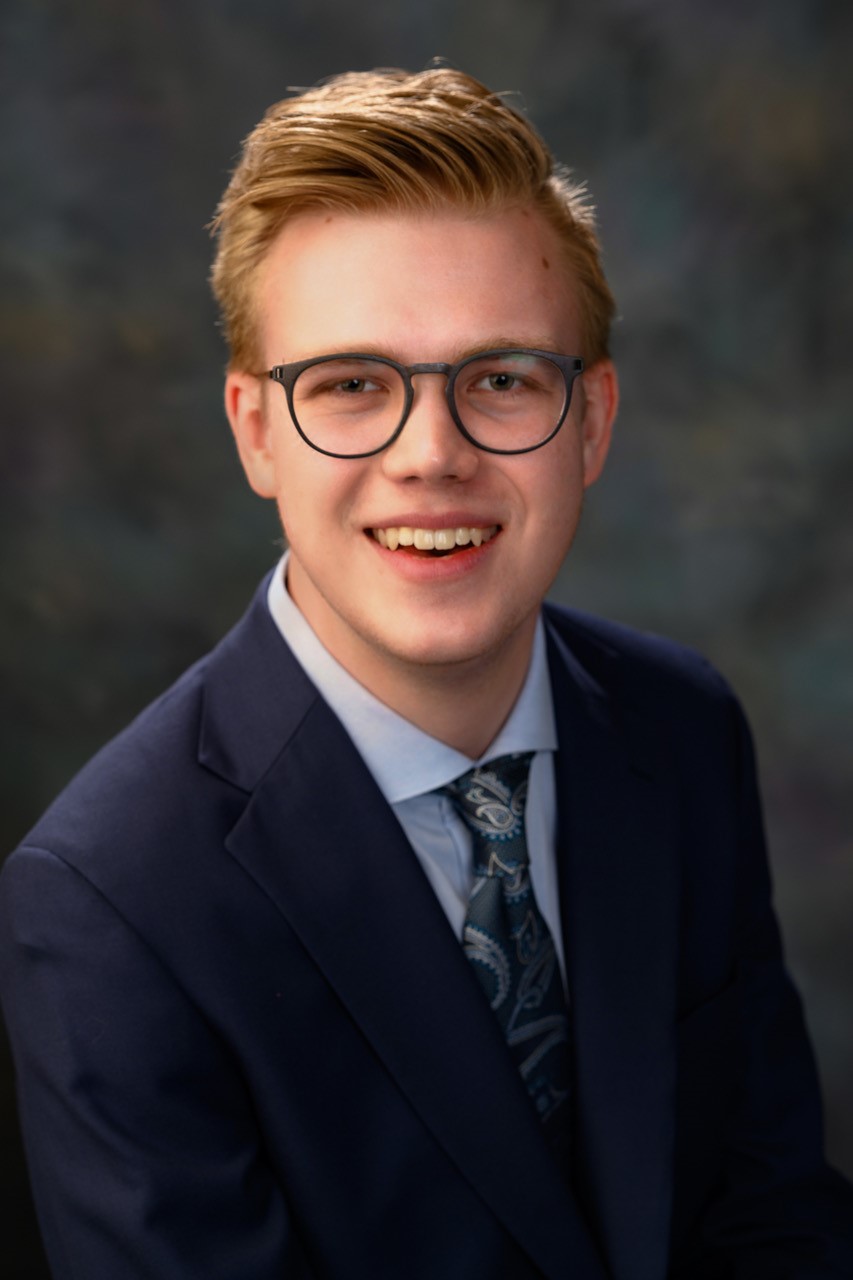 Michael V. Benevento
Analyst
Jennifer L. Art
Accounting and Benefits Specialist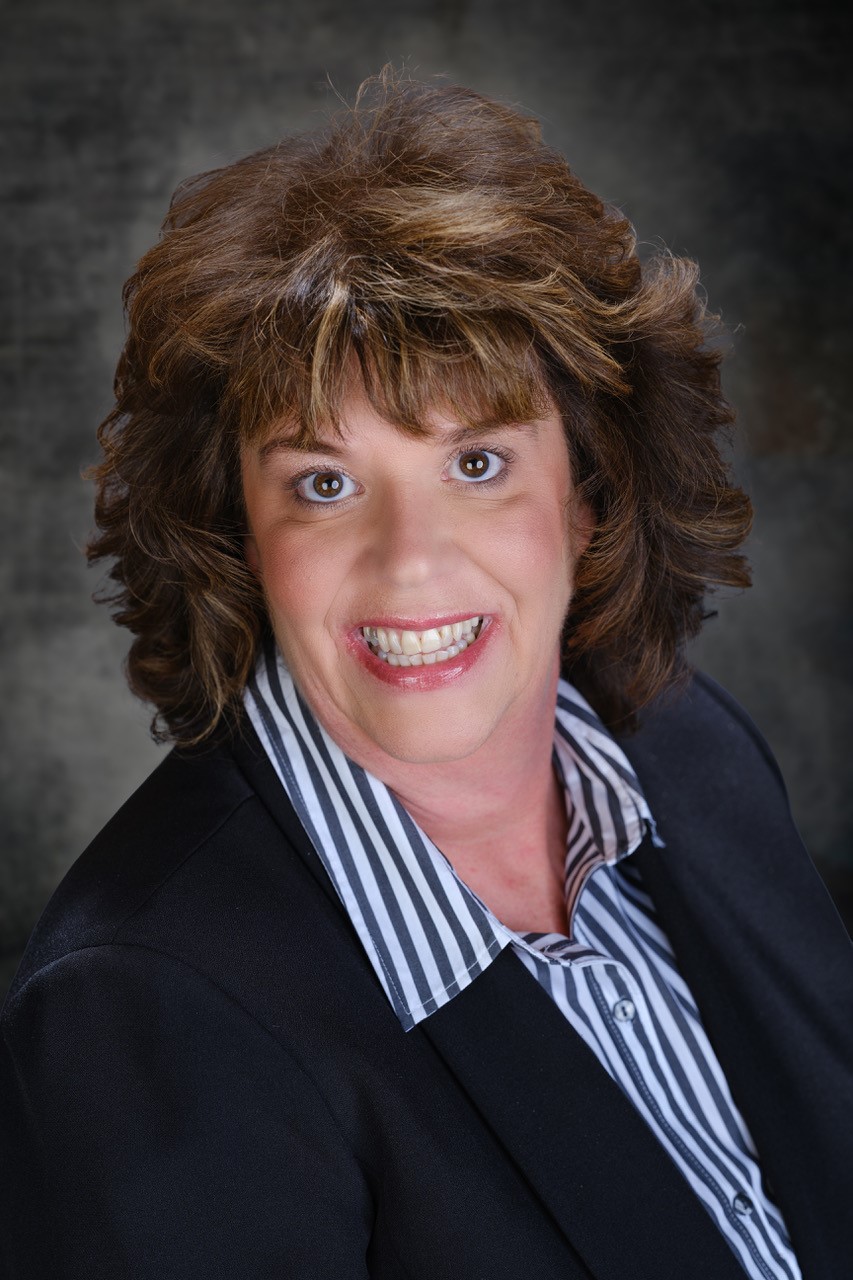 Diana L. Hetrick
Client Service Administrator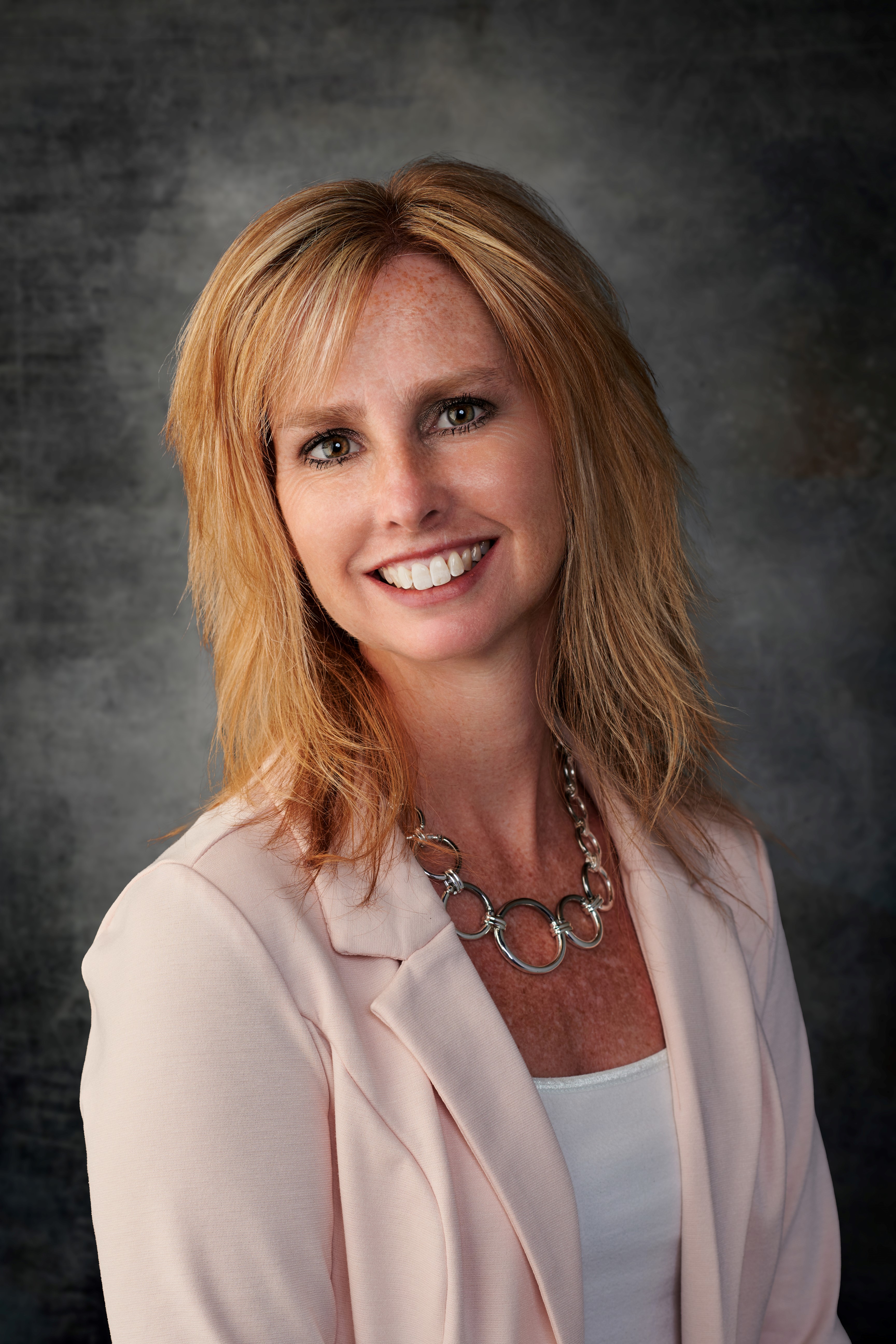 Kellie Hill
Client Service Administrator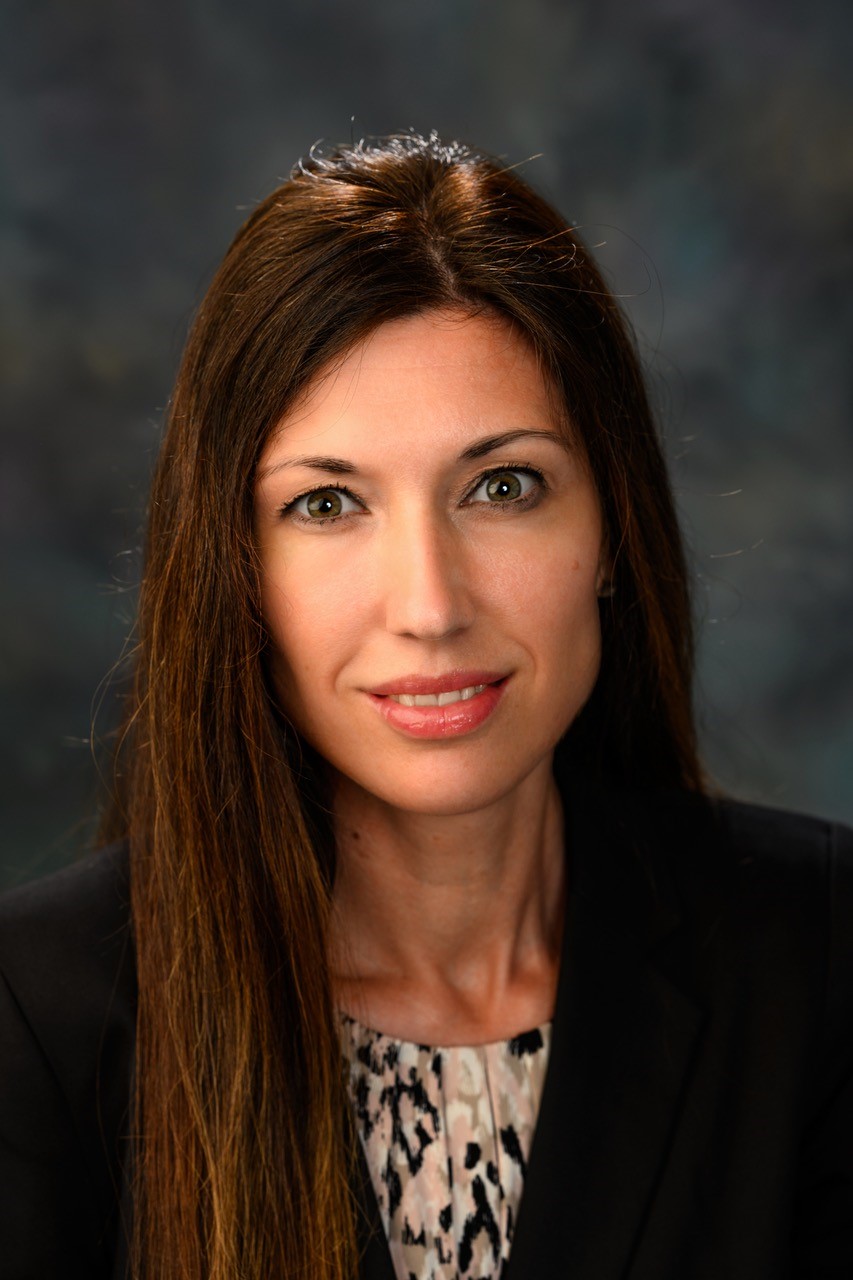 Stacie Ray
Client Service Administrator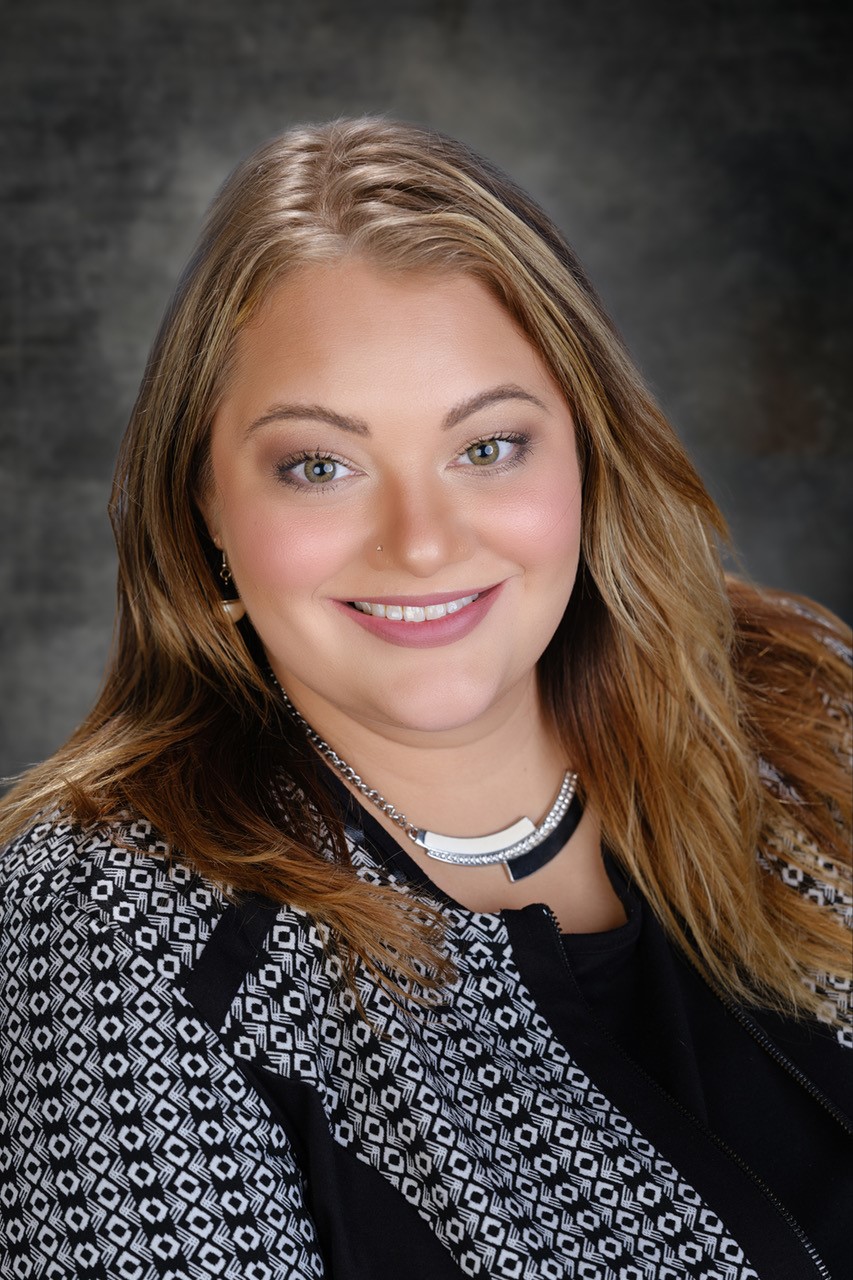 Megan M. Mayle
Marketing Assistant and Portfolio Administrator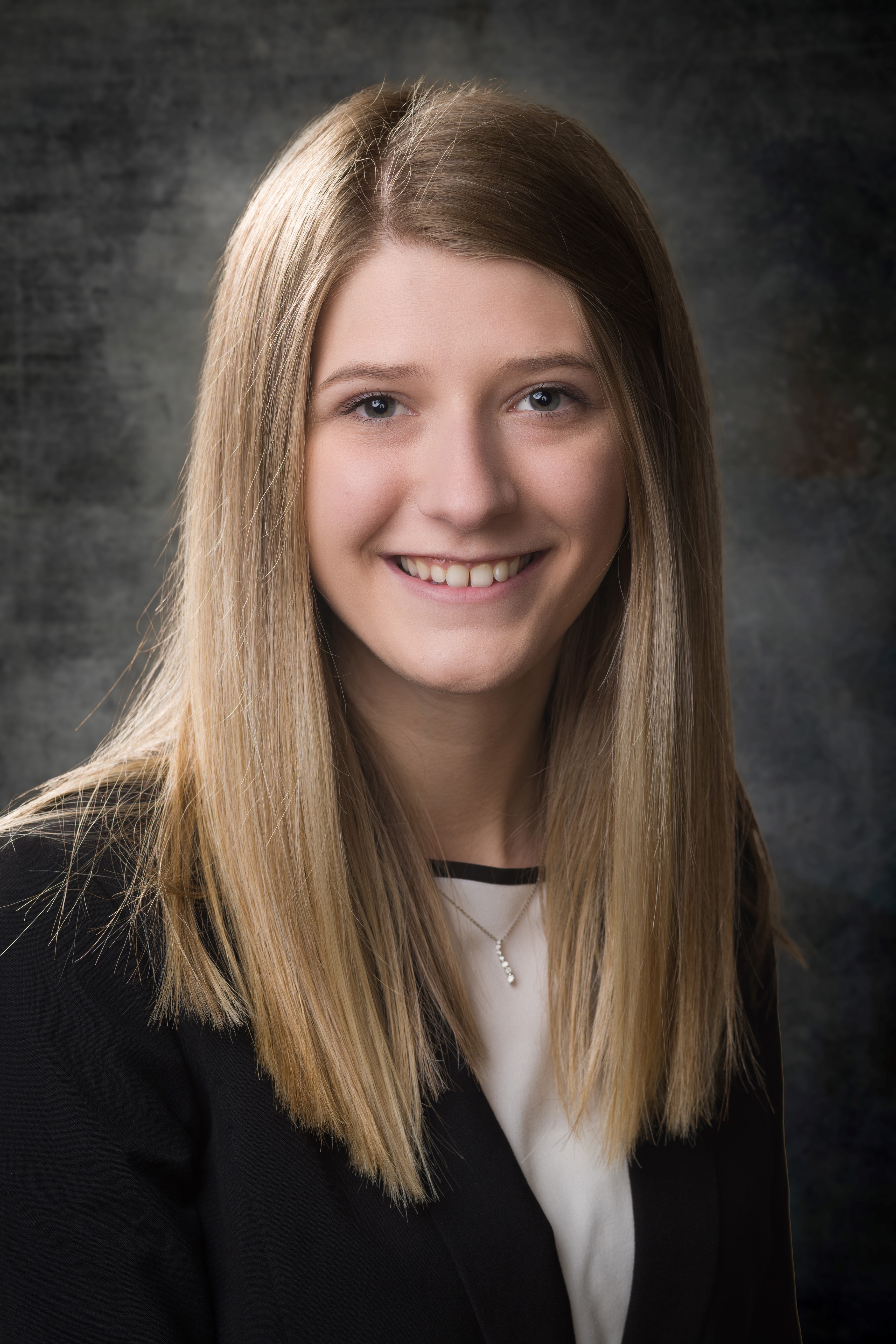 Caroline Peele
Reception/Administrative Assistant
Start Investing Rationally
Beese Fulmer Private Wealth Management LIVES
by The Rules of the Rational.
from the Rational Investors
Beese Fulmer Private Wealth Management experts know investing from every angle and follow every market trend from a clear-thinking perspective. Check out the Beese Fulmer blog and view the videos to learn more about what they think and how they reason.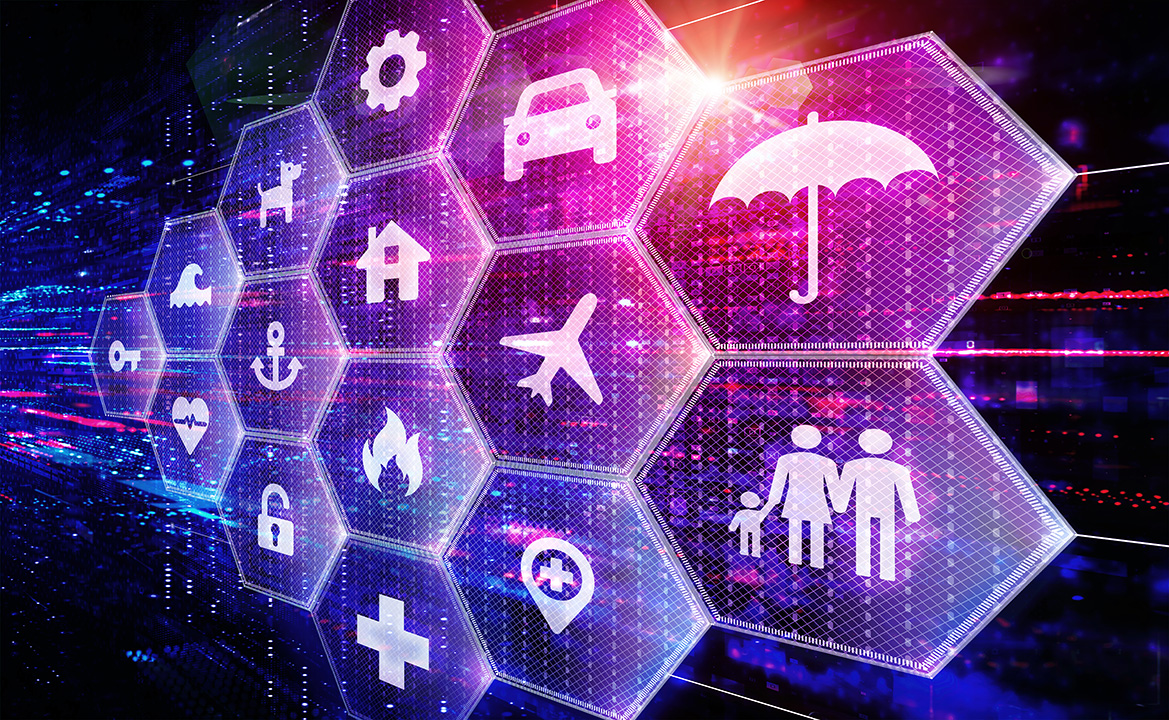 Ask the Rational Investor: Big Data Impacting Insurance Underwriting
When you think of insurance you probably think of Geico's Gecko or Progressive Insurance's Flo. Your investment portfolio likely owns one or many insurance companies.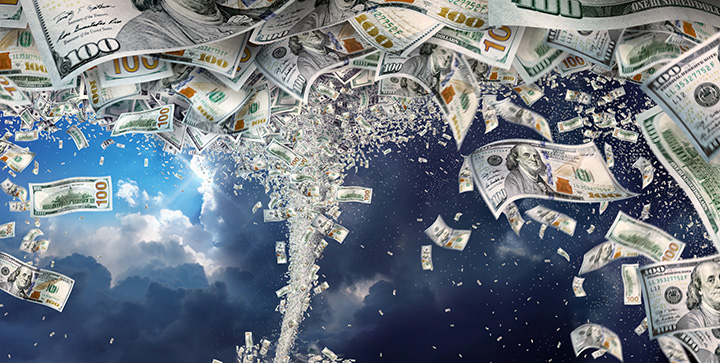 Investment Outlook - The Investor and Market Fluctuations
Ben Graham coined this title for Chapter 8 of his classic 1949 book titled "The Intelligent Investor.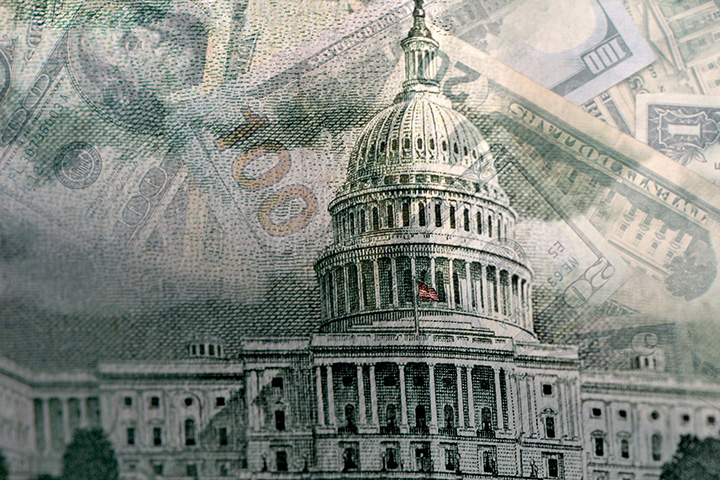 Investment Outlook - US Central Bank Policy: What in the FED is going on?
US headlines over the last quarter continued to swing negative.   Some days, even weeks, were tough to stomach.