deliberate planning
is rational.
acting in your best interests
is rational.
avoiding hidden fees
is rational.
Beese Fulmer Private Wealth Management has a better way to invest that earns wealth in a deliberate, purposeful manner over the long term; always keeps your interests first, based on a conflict-free fiduciary responsibility; uses fully transparent compensation rather than layers of hidden fees; and employs The Rules of the Rational™ for retirement.
Peace of mind from a solid performer.
Beese Fulmer makes clients happier and their investments healthier.
Will you be OK … or will you have to worry about outliving your retirement savings? Too many people, even those of high net worth, worry about running out of retirement savings. When you get rational with Beese Fulmer, you get solid performance that gets noticed: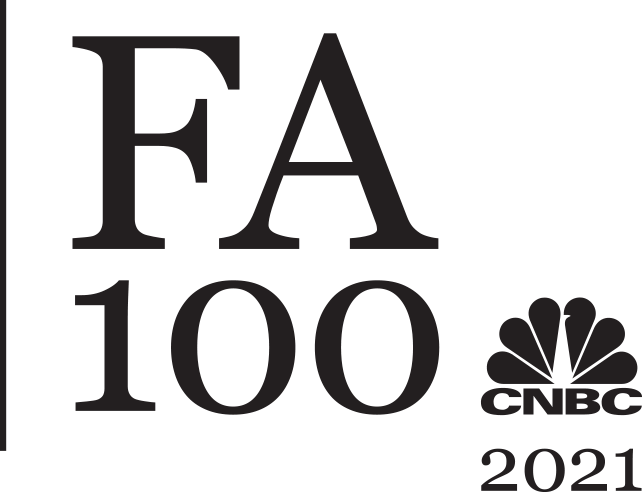 No. 48 on the 2022 CNBC Financial Advisor 100 list (2022). Beese Fulmer is the only Northeast Ohio firm to make the list.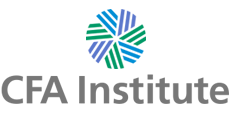 Beese Fulmer was the first firm in the region to adopt the standards of the CFA Asset Manager Code of professional conduct.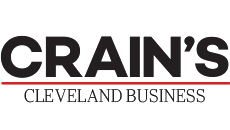 Ryan Fulmer was named one of Crain's Notable Wealth Managers for 2021. | Beese Fulmer is the #11 ranked money manager in Northeast Ohio based on assets under management.2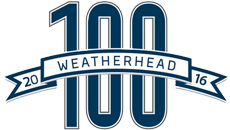 Beese Fulmer was recognized as a Weatherhead 100 Fastest Growing Company in 2017 and 2021.
Beese Fulmer is different. On purpose. With Beese Fulmer, it's all about you. Which is more unusual than you'd think. Many brokers have a vested interest in selling particular investment products for their own profit — and therefore push those products no matter who you are or what you need.
Beese Fulmer has a better way, a way that's better because it's your way. Your best interests are the only thing that matters: Beese Fulmer is legally bound to act in your best interests, a fiduciary responsibility to you and you alone. The Beese Fulmer better way is to offer you recommendations free from any conflicts of interest, never selling investment products for our own profit.
Your specific journey to financial success is the only thing that drives Beese Fulmer. The right tools make an investment strategy that's yours and yours only. This better way focuses on identifying your unique needs and fashioning custom strategies to reach set goals.

(the foundation for everything we do)
YOUR
Financial
Foresight Analysis
(projecting capital over a timeline horizon)

YOUR
Investment
Policy Statement
(an agreed-upon map to meet those goals)

KEEP MORE OF WHAT YOU EARN.
Beese Fulmer believes you deserve fully-transparent fees.
Is it rational to pay fees on top of fees on top of fees? Beese Fulmer doesn't think so. The lower the fees, the more earnings can be retained. The more earnings can be retained, the more they can be invested to get better performance. Beese Fulmer protects your assets to grow wealth, while typical brokers hide more and more fees to grow themselves. Fully-transparent fees at Beese Fulmer are based solely on the assets managed for you — and you get a completely clear quarterly billing report that shows you everything.
Start Investing Rationally
Beese Fulmer Private Wealth Management LIVES
by The Rules of the Rational.
from the Rational Investors
Beese Fulmer Private Wealth Management experts know investing from every angle and follow every market trend from a clear-thinking perspective. Check out the Beese Fulmer blog and view the videos to learn more about what they think and how they reason.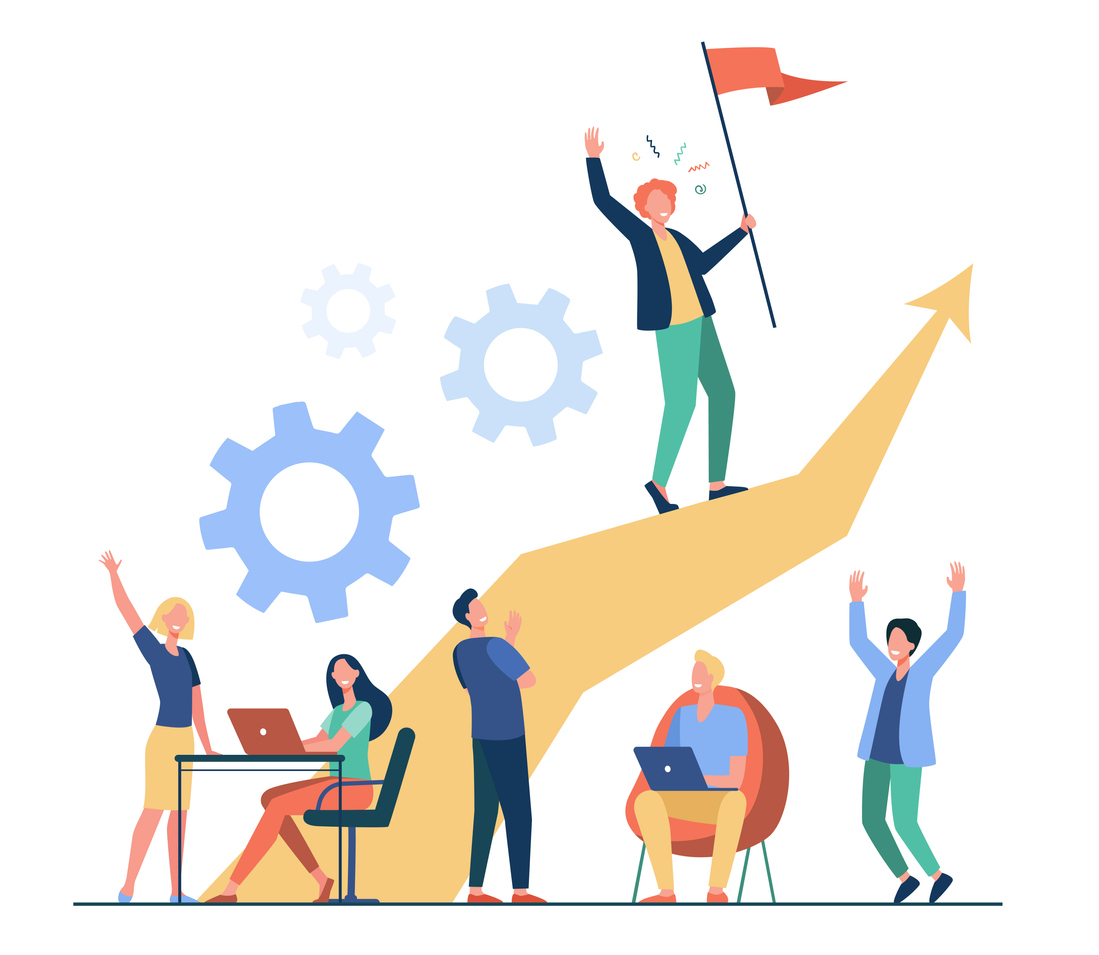 Beese Fulmer Investment Management, Inc. Achieves GIPS Compliance
Canton, Ohio, October 10, 2023 - Beese Fulmer Investment Management, Inc.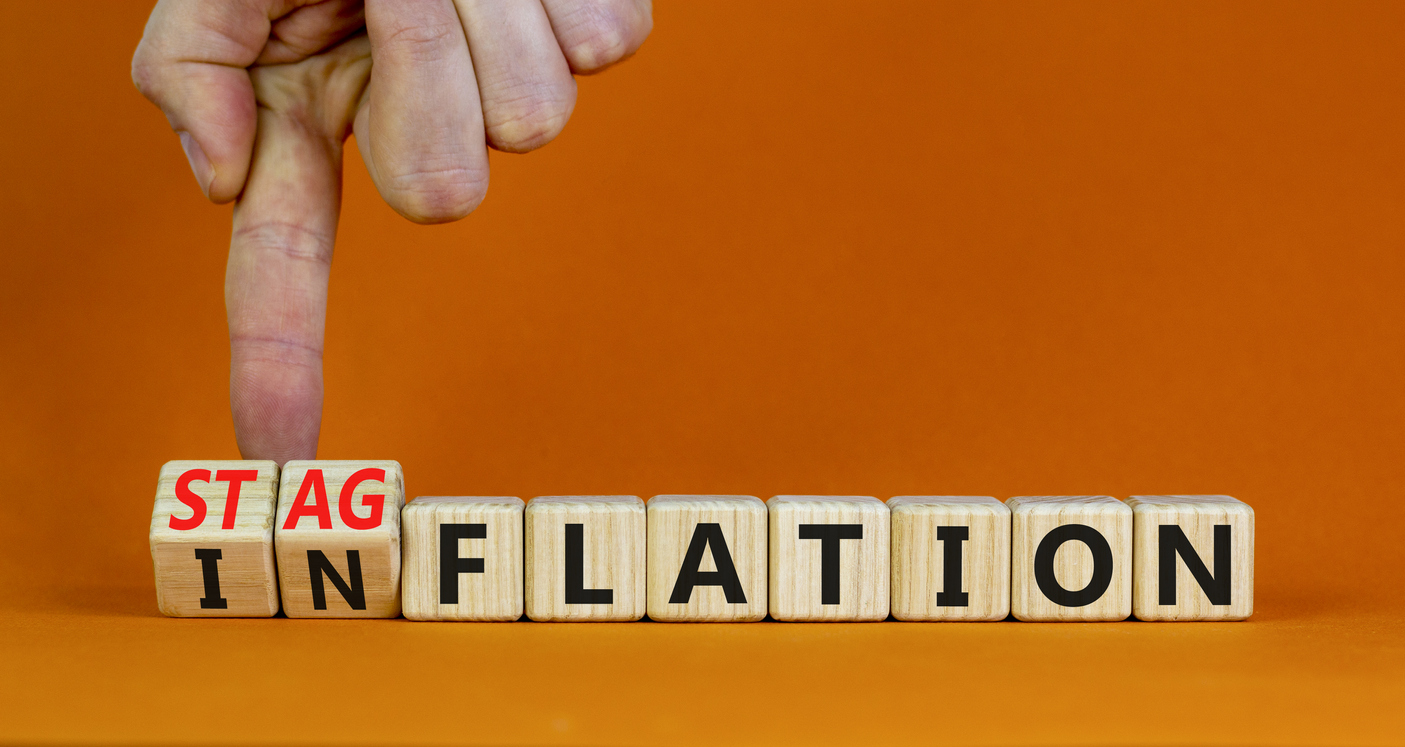 Is inflation really subsiding?
Until the last two weeks or so the stock market resembled the bull market after the pandemic. Led by growth stocks such as Tesla, Nvidia, Microsoft and others on the excitement surrounding generative artificial intelligence.