Give your portfolio a makeover with ULTA Beauty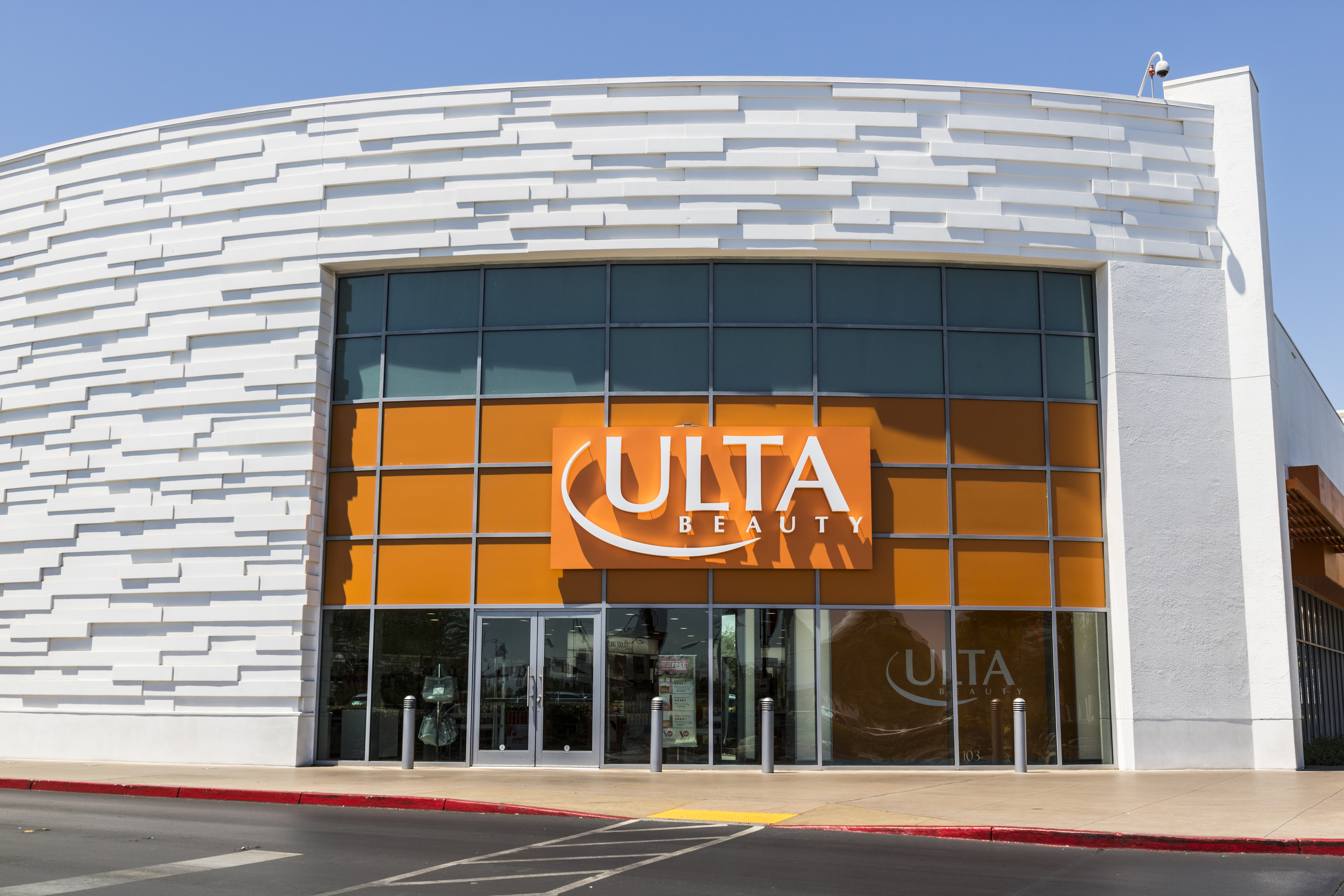 Sunday, June 4, 2023
As we have written in past Ask the Rational Investors, we focus on identifying highly profitable companies with predictable growth that return cash to shareholders.
One company that combines all three of these attributes is ULTA Beauty.
Growing retail companies such as ULTA have a predictable element to their investment thesis, because investors can expect 30-40 new stores each year. New store growth combined with sales growth at other locations is a unique element of fast-growing retail companies.
This growth algorithm provides short to mid-term visibility of what ULTA's financials may look like several years into the future. Retailers that have reached similar scale and sell consumable products tend to generate a lot of cash after they have scaled.
As an example, in 2011, ULTA had sales of $1.7BN and 449 stores generating free cash flow of about $92MM. Over the next eleven years the company increased their store count to 1,355 in 2022 with sales over $10BN. During the same period free cash flow grew over 25% per year!
ULTA's financials remind us of O'Reilly Automotive and AutoZone as once their business models reached scale free cash flow exploded and we believe stock prices follow free cash flow.
Like the auto part retailers, ULTA has decided to use excess cash to repurchase shares, which over the past few years has been about 100% their free cash flow. If this trend continues their share count will continue to decline, which combined with predictable sales expansion will help accelerate earnings per share growth.
Similar to other retail stocks ULTA has experienced some margin pressure and elevated marketing spend to support sales growth, disappointing investors and leading to a large stock price decline over the last few weeks.
ULTA currently trades at one of the lowest price-to-earnings multiples since the financial crisis, which likely undervalues the company's profitability and growth.
Each investor's risk profile is unique and prior to investing in ULTA they should consult their investment professional to determine if the risks are appropriate for their portfolio.
Sources: Factset, Goldman Sachs