Investment Outlook: First Quarter 2021 What a Difference a Year Makes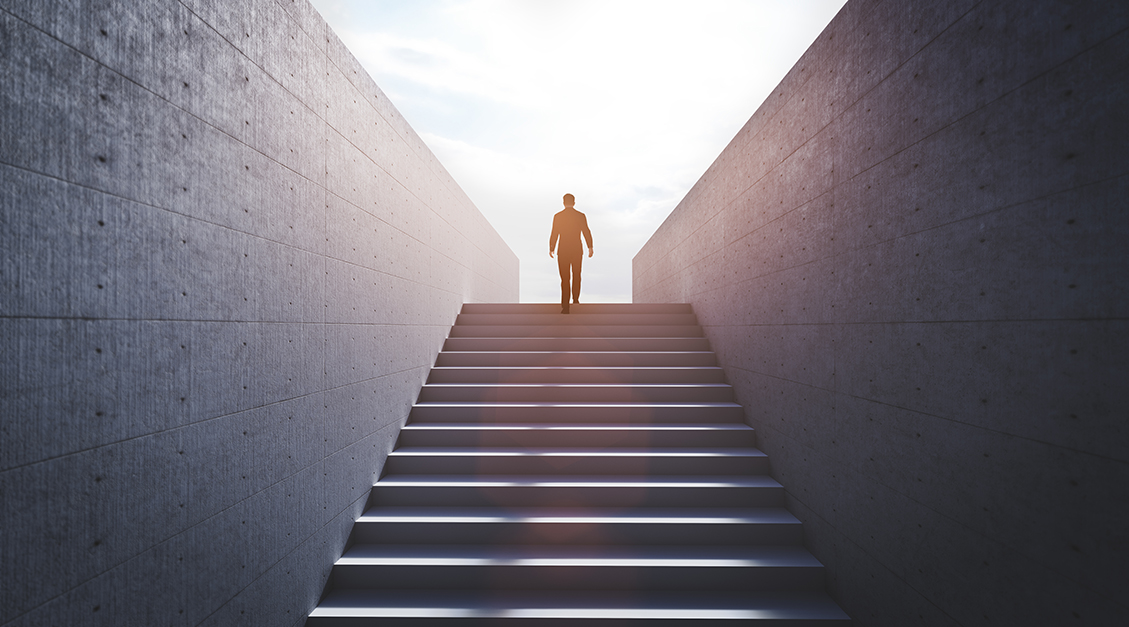 Wednesday, March 31, 2021
It's been an incredible 12 months; to some, it may have seemed far longer—but the calendar doesn't lie. This has been a historic year that has seen much suffering and hardship. The good news is the light at the end of the tunnel has grown far brighter, and we are finally at a point when even the most pessimistic observers are moving on to the next crisis.
It seemed appropriate to reflect on my article from one year ago titled, "America May Change – Just Like it Always Does" and use those words as the starting point to measure just how far we've come. As this article is being written, the United States has administered more than 160 million doses of vaccines and is vaccinating more than one percent of the overall population daily.
From the April 2020 Investment Outlook:
"In the midst of everything the nation has faced over the last few weeks, and the constant barrage of doom and gloom reporting, only one topic makes the hair on my neck stand on end: that is, "things will never be the same again." My grievance is not with the statement itself – in fact, I believe the statement. It's the negative connotations around it that bother me.…
The premise that people will no longer want to stand arm and arm in a crowded restaurant, bar, or sporting event may be true, but that doesn't mean we won't still see our friends or go out to eat with a group of people. It might just look a little different. Are handshakes a thing of the past – perhaps? But I think we will all get used to bumping elbows or tapping feet.
This is a trying time for everyone, and life may look a little different when the dust settles. However, Americans have been ever-evolving, changing, and prospering for more than two hundred years, and there is no reason to think that will change now. Will some people be forced into new careers – probably. Will some business disappear – certainly. Will American business continue to find ways to change with the times – definitely."
In the twilight of this generation-defining year, it is much easier to feel optimistic about what's ahead. Even if you have concerns about taxes, inflation, or any other number of potential issues. This is the time to appreciate how far we have come and give credit to everyone involved in getting us to where we are today. The hardest-hit industries are showing signs of life, and I don't think it crazy to believe our deeply ingrained desire for social interaction may lead to one of the busiest and most chaotic periods for many of these hard-hit industries.