Investment Outlook - The Investor and Market Fluctuations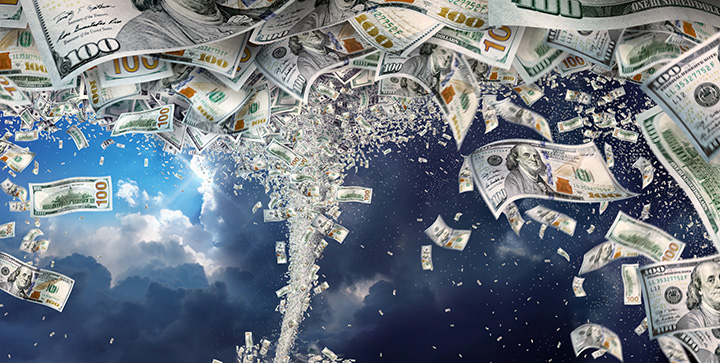 Friday, October 21, 2022
Ben Graham coined this title for Chapter 8 of his classic 1949 book titled "The Intelligent Investor." After all the market fluctuations of the last few years, it is a healthy exercise to review what Ben had to say in this chapter.
Graham makes a key distinction between speculators and investors. Speculators are short-term oriented, in a hurry to make a profit, and think they can outsmart everyone else which leads them to attempt to time the market. Ben notes an important distinction between the "investor and the speculator is found in their attitude toward stock-market movements. The speculator's primary interest lies in anticipating and profiting from market fluctuations. The investor's primary interest lies in acquiring and holding suitable securities at suitable prices." Graham discourages trying to time the market because few people do it successfully.
He goes on to write it is much better to focus on the price you pay for a stock. Stocks can go from high valuations measured by high price-to-earnings ratios, (P/E) to low P/Es, sometimes even without a significant change in their fundamentals. He encourages the investor to always have part of his assets in a safe place as well as add to stocks when they seem less expensive and sell them when they are more expensive. We encourage our clients to be long-term holders of companies that have strong profitability, free cash flow, and management that invests that cash flow intelligently.
Recent inflation has forced the Fed to switch to a tight policy which has caused downward market fluctuations. We will use this period to evaluate portfolios' holdings and look for new opportunities available at lower prices.