Investment Outlook: Third-Quarter 2019 - Market Recap and Review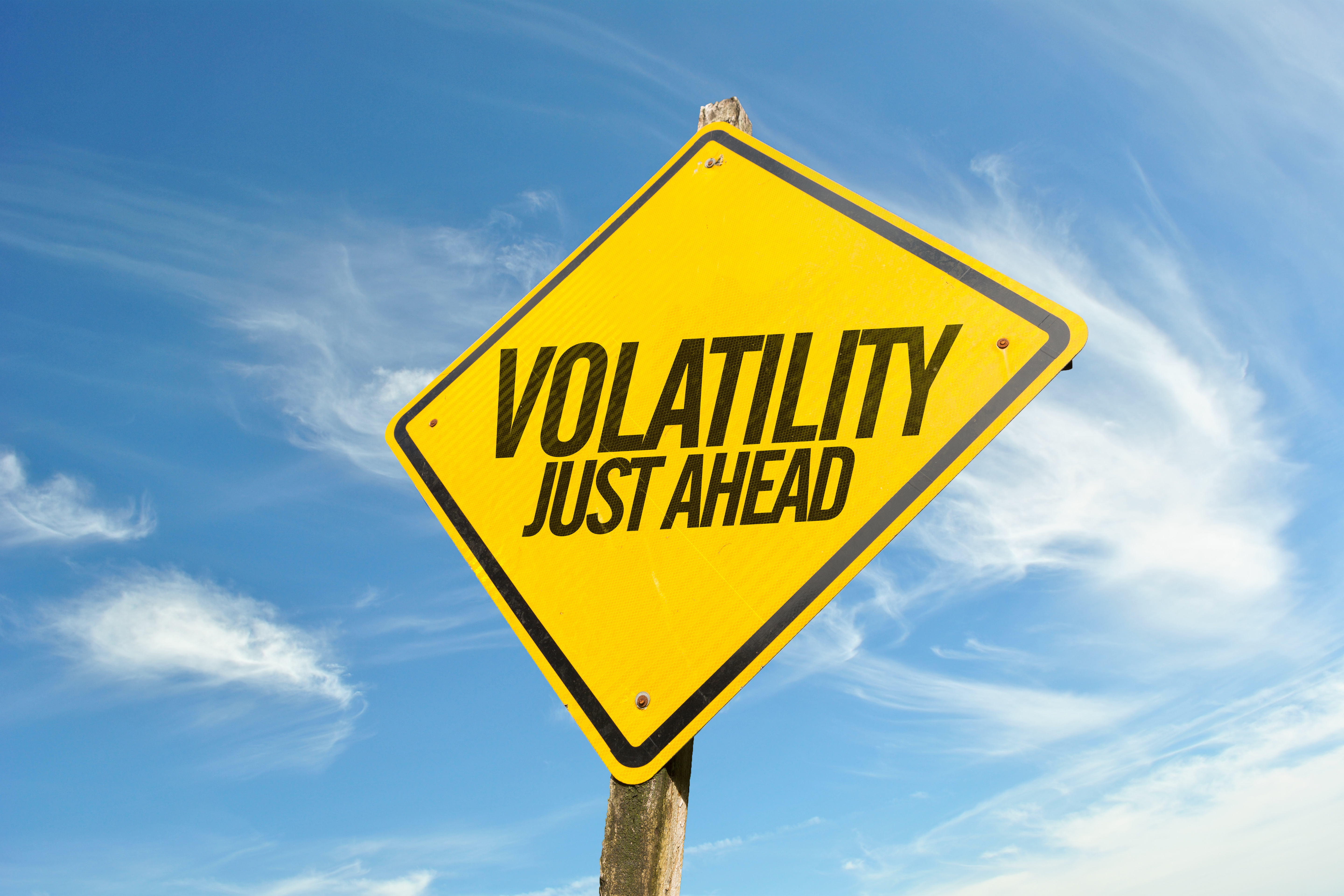 Friday, November 15, 2019
Whether or not you found this quarter at all interesting depends entirely on the amount of attention given to the daily news flow. On the surface, 3Q19 results actually look decidedly uninteresting. All the major averages finished up 0-2% and remain within shouting distance of all-time highs. Pair that with continued strength across many of the key economic indicators (e.g., unemployment, wage growth, consumer sentiment, etc.) and you'd be forgiven for thinking things have been relatively quiet for the past 3 months. However, day-to-day action reveals a much different story. In the month of August alone the S&P posted 11 moves of greater than 1%, we had 3 days in which major indices lost nearly 3%, and we logged the worst day of the year with the Dow dropping in excess of 800 points in a single session. So, while the end results were not much to write home about, there was certainly no shortage of market-moving headlines to keep investors on their toes.
The volatility we saw over the last quarter highlights an increasingly common conflict in the markets: facts versus theories. New theories are being introduced constantly via news articles, analyst notes, social media posts, market commentary, etc., sparking immediate, and often irrational, reactions by investors/traders. This has been further exacerbated by the never-ending search for any signal that our decade-long bull market might be coming to an end. Accordingly, it is easy to see how headlines sounding alarm bells on increasing trade tensions, political unrest, inverted yield curves, and global economic slowdowns trigger an instant overaction to the downside. No one wants to be the last one caught in a burning building. What's important to consider however is most of the conclusions drawn from these various headlines are nothing more than theories. No one knows exactly when, or even if, these various pieces of information will have any lasting fundamental impact. But given the overall skittishness in the markets at this point in the cycle, if a negative theory can be created, people tend to run with it. That is until the facts ultimately step in to bring things back into balance.
The reality is despite the increasingly negative headlines, we remain in pretty decent shape. Unemployment is low, wages are rising, and the majority of businesses are healthy. Sure, there are pockets of weakness as we look across the globe, but it is hard to find a time in history when that wasn't the case. It is for these reasons we so often see the markets plunge in relation to seemingly ominous headlines only to recover most of those losses within a few days/hours. So long as facts remain supportive, the headline-driven trades are likely to be short-lived.
We will continue to preach our strategy of looking through the noise in favor of finding great businesses with sustainable long-term advantages. Because, while it is virtually impossible to predict the next market-moving headline, you can usually take comfort in focusing on the underlying fundamentals driving long-term performance.
3Q19 Market Returns

Index

3Q19

2019

S&P 500

1.7%

20.6%

Dow Jones

1.1%

15.3%

Nasdaq 100

0.0%

21.0%

Intmd Bond Index

1.4%

6.4%