Is inflation really subsiding?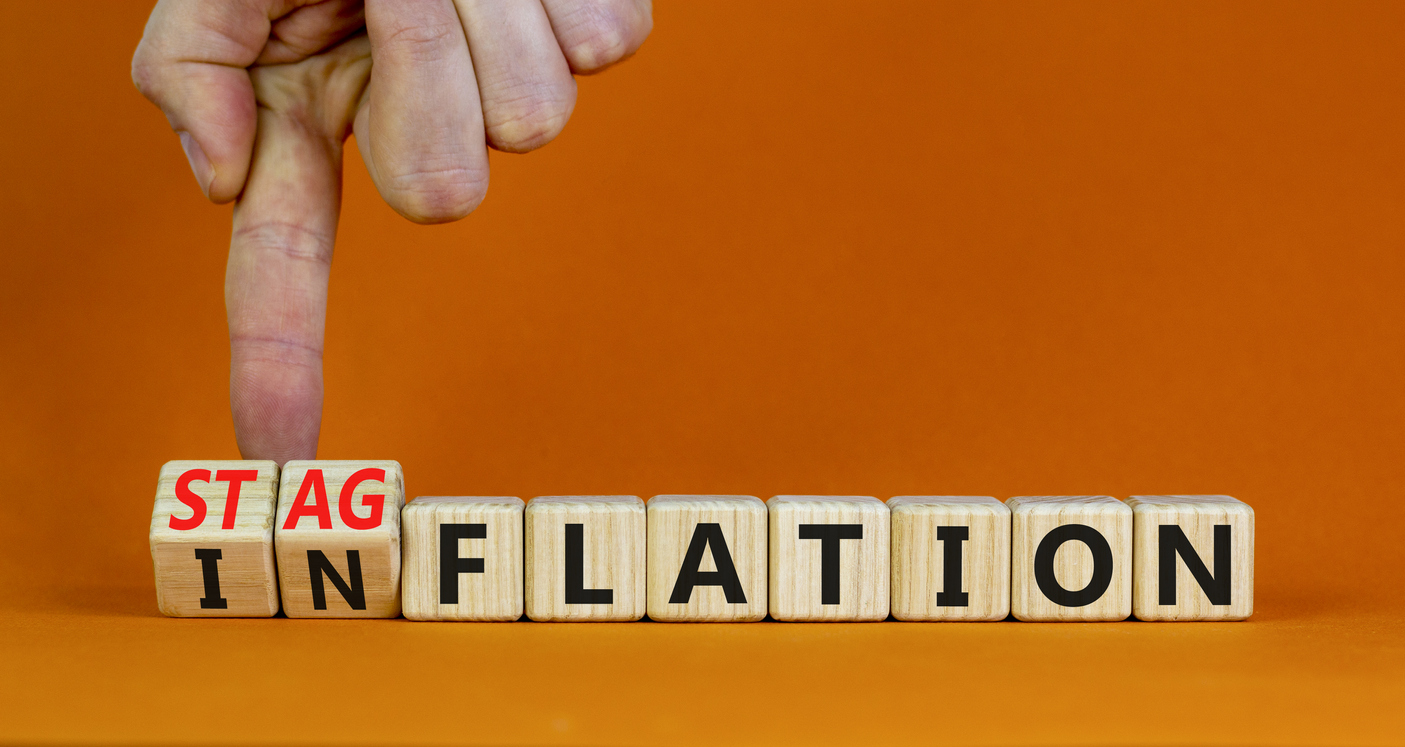 Sunday, October 1, 2023
Until the last two weeks or so the stock market resembled the bull market after the pandemic. Led by growth stocks such as Tesla, Nvidia, Microsoft and others on the excitement surrounding generative artificial intelligence. The Nasdaq through September 14th appreciated 42% leading the Dow Jones Industrial Average and S&P 500.
However, in the last two weeks the Nasdaq has declined by about 10 percentage points due to changing expectations on inflation and interest rates. Investors are left wondering if this is a short-term dip in growth stocks or the beginning of a larger pullback.
To fully appreciate the market movements in the last two weeks it is important to realize that the market, economists, and even the Federal Reserve expected interest rates to decline at some point in 2024 and for rates to have peaked by now and the U.S. economy would be nearing a recession.
Contraction in growth would have resulted in demand destruction, lowering inflation and increasing unemployment. Neither of these events have occurred and one potential reason is the recent passage of the $1.2 trillion Infrastructure Bill which has stimulated the industrial sector of the economy.
Recent quarterly conference calls from companies such as Walmart and Target have suggested that the amount of consumer spending continues to grow, but retailers are seeing a shift in consumer habits towards food and staples from discretionary items.
At this point it seems like investors are either expecting inflation to remain at very elevated levels or expecting that inflation peaked already and the Fed can start lowering interest rates sometime next year.
In our minds an equally probably scenario is that mild stagflation occurs next year with declining inflation that stabilizes above the Federal Reserves long-term target, perhaps 3-3.5 percent and economic growth gradually declines to 1-2 percent.
This economic environment would be troublesome for all asset classes because economic growth would be decelerating, while inflation remained elevated limiting the hands of the Federal Reserve to lower interest rates to stimulate the economy.
Sources: Factset, Forbes
Beese Fulmer Private Wealth Management was founded in 1980 and is one of Stark County's oldest and largest investment management firms. The company serves high-net-worth individuals, families, and non-profits, and has been ranked as one of the largest money managers in Northeast Ohio.