Be careful investing in artificial intelligence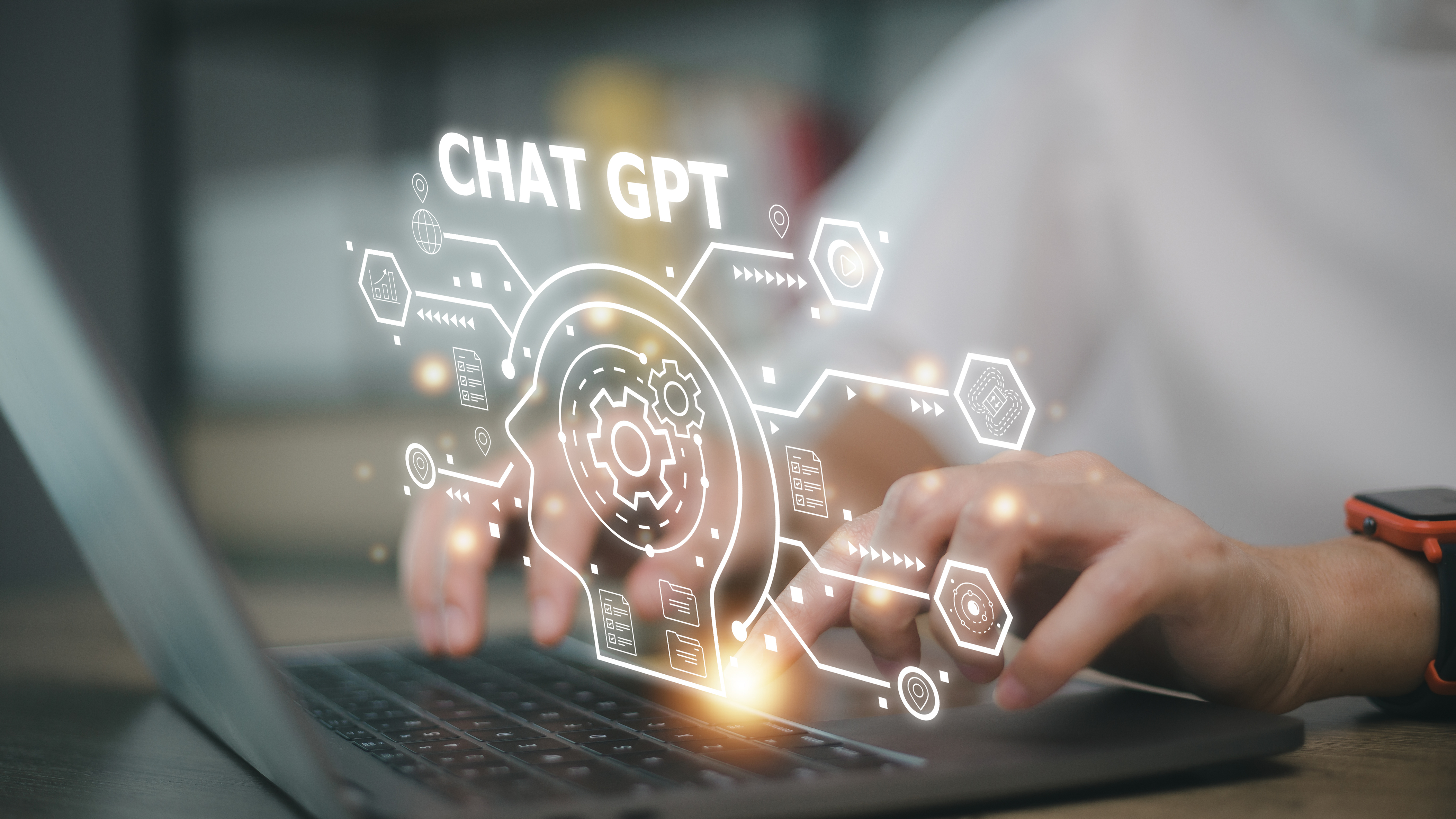 Sunday, July 2, 2023
Over the last several months, investors' exuberance towards anything related to artificial intelligence or A.I. has resulted in those companies' stock prices skyrocketing!
In fact, through early June five mega-cap technology companies led the S&P 500 with appreciation of nearly 47%. Due to the large weightings of these companies in the S&P 500 the index appreciated low double digits during this period.
Excluding these 5 companies the other 495 companies in the S&P 500 would have appreciated about 5%. A return similar to the Dow Jones Industrial Average which is a more conservative index.
One common theme between Nvidia, Microsoft, Google, and Amazon has been artificial intelligence. Earlier in the year you probably remember the enthusiasm for Chat GPT and maybe you had it write a short story or update a legal document!
Investors so far have been focused on which hardware suppliers will benefit the most from hyperscalers needing to purchase chips and equipment. This enthusiasm has resulted in Nvidia's stock price increasing 187% year-to-date! Wall Street analyst's projections vary but revenue for Nvidia may rise from $27 billion in 2022 to $59 billion by 2026 driven mostly by demand for artificial intelligence chips.
Nvidia's price-to-earnings multiple has traded as high as 65x earnings and recently pulled back to the high 40's as estimates have started to increase. A lot of the enthusiasm for Nvidia currently seems priced into the stock market.
Investors shouldn't worry about missing out on a rapid rise in A.I. stock prices as artificial intelligence will gradually impact most businesses through improved productivity and rising profit margins.
Sources: Factset, Goldman Sachs