Will $2 trillion be enough?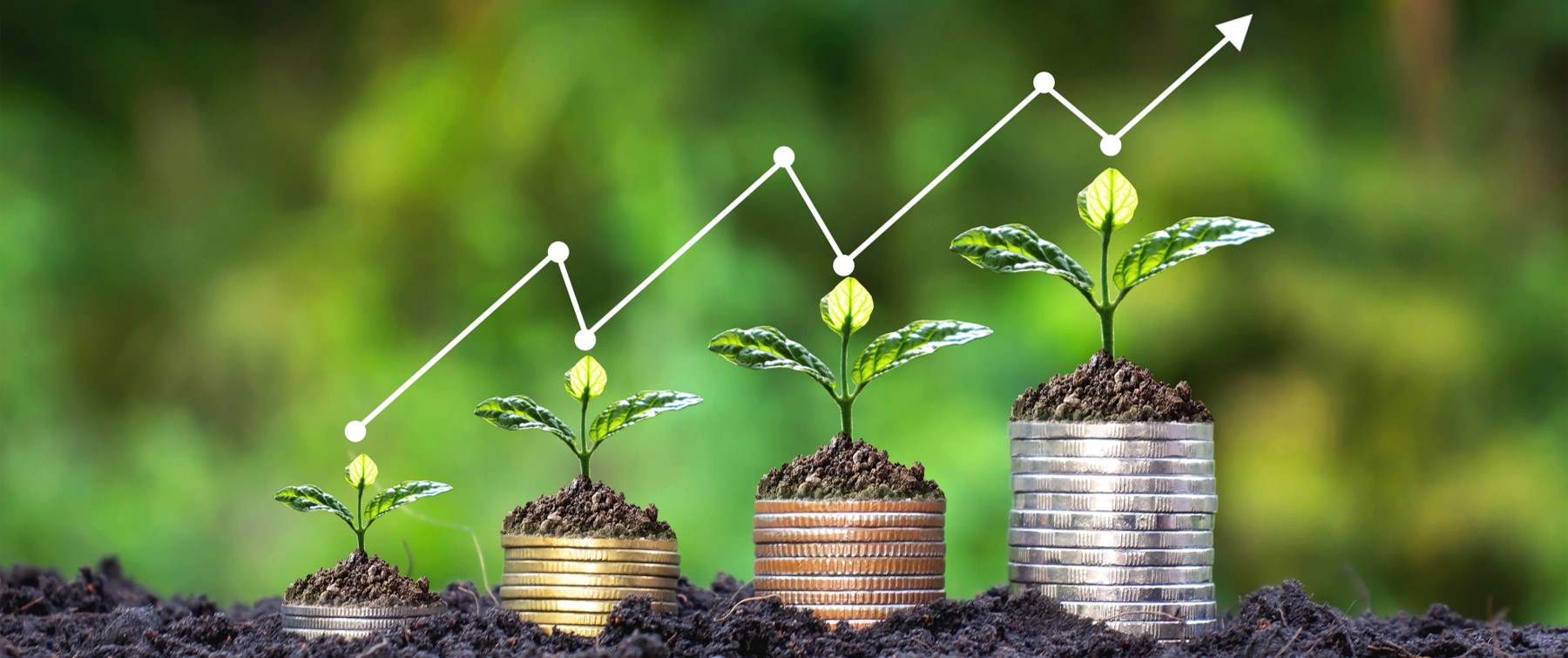 Saturday, March 28, 2020
This past week, Congress approved $2 trillion in fiscal stimulus or 9.5% of the U.S. economy! As a comparison the New Deal (1933-1934) response to the Great Depression was 5.7% and the Financial Crisis (2008-2009) response was 6.5% of GDP.
Investors are much happier this weekend as compared to the last two as the Dow Jones rose over 12% this week on the stimulus news.
In the near-term, economic news is likely to be very poor, but this was anticipated and is why the market declined so sharply in recent weeks. On Thursday, the unemployment claims were almost 3.3 million, the largest number of claims filed since 1982.
Economic growth for the first sixth months of the year will be very weak, but these expectations have also been priced into the stock market.
Stock market investors are wondering how quickly the economy will be able to re-open. And once open, how strong consumer and business activity will be over the next several months.
The best-case scenario is a "V" shape recovery in economic growth, and is the expectation by most economists. A sharp decline in economic growth followed by almost a similar acceleration over the next 6-9 months. A second-best scenario is a "U" shaped recovery, where the economy contracts and then slowly regains momentum.
Over the next few weeks our expectation is for the stock market to continue to whipsaw up and down until clarity on the number of peak COVID-19 cases occurs. We think the $2 trillion will be enough and the recent rebound implies that most investors agree.
It's challenging to remain calm and focus on the long-term when stock prices decline rapidly. But the companies that we own shares in have strong balance sheets, iconic brands and competitive niches, and will weather the current storm.
Our investment team has a large shopping list of great companies and they now are all on sale.