Beese Fulmer Welcomes Harry MacNealy and Charles Hoover to the Firm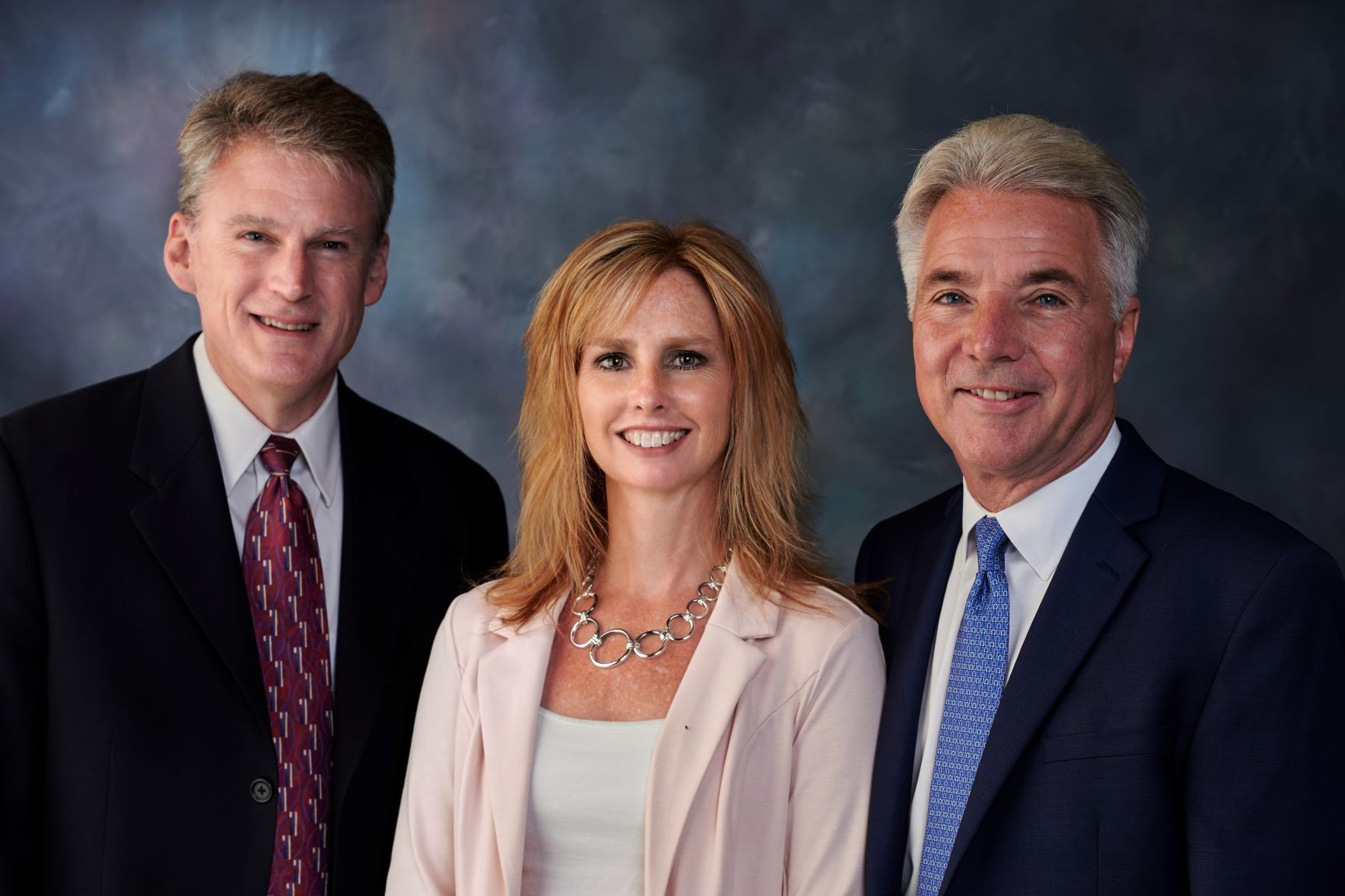 Friday, August 16, 2019
The financial community in Stark County is not large, and over the course of nearly 40 years we've gotten to know most, if not all, of our industry peers. While we have respect for many, a few professionals really stand out—those who share our core values.
As such, we are thrilled to welcome our new teammates, Harry MacNealy and Charles "Chuck" Hoover, to Beese Fulmer.
Harry and Chuck have spent the last twenty years working together to build MacNealy Hoover Investment Management. Our firms share many commonalities, such as building portfolios of individual stocks and bonds, charging a fair and transparent fee, and offering customer service of the highest quality.
These commonalities are hard to find anywhere, but when two firms that do all of these things are located within three blocks of each other, you take notice. This fall, the three blocks separating Beese Fulmer and Harry and Chuck will disappear, as we welcome them to the offices of Beese Fulmer at 220 Market Street, South. Both will join the firm as portfolio managers, sector analysts and members of the investment committee.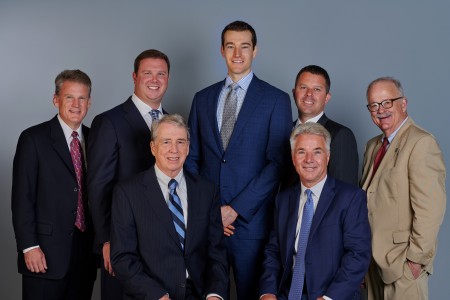 Harry and Chuck come to Beese Fulmer with more than 50 years of combined investment management experience managing portfolios comprised of individual stocks and bonds for high-net-worth and ultra-high-net-worth individuals and families. As new members of our investment committee, we look forward to their fresh perspectives and unique professional expertise in strengthening our stock and bond selection process.
As you know, every change Beese Fulmer makes is with improving our client's experience in mind. We spent many hours considering the merits of adding Harry and Chuck to our team, and always came to the same conclusion – it makes sense for our clients, our firm, and our community. Please feel free to call or email us with any questions you may have regarding our new additions. We look forward to hearing from you.