A closer look at the Timken Company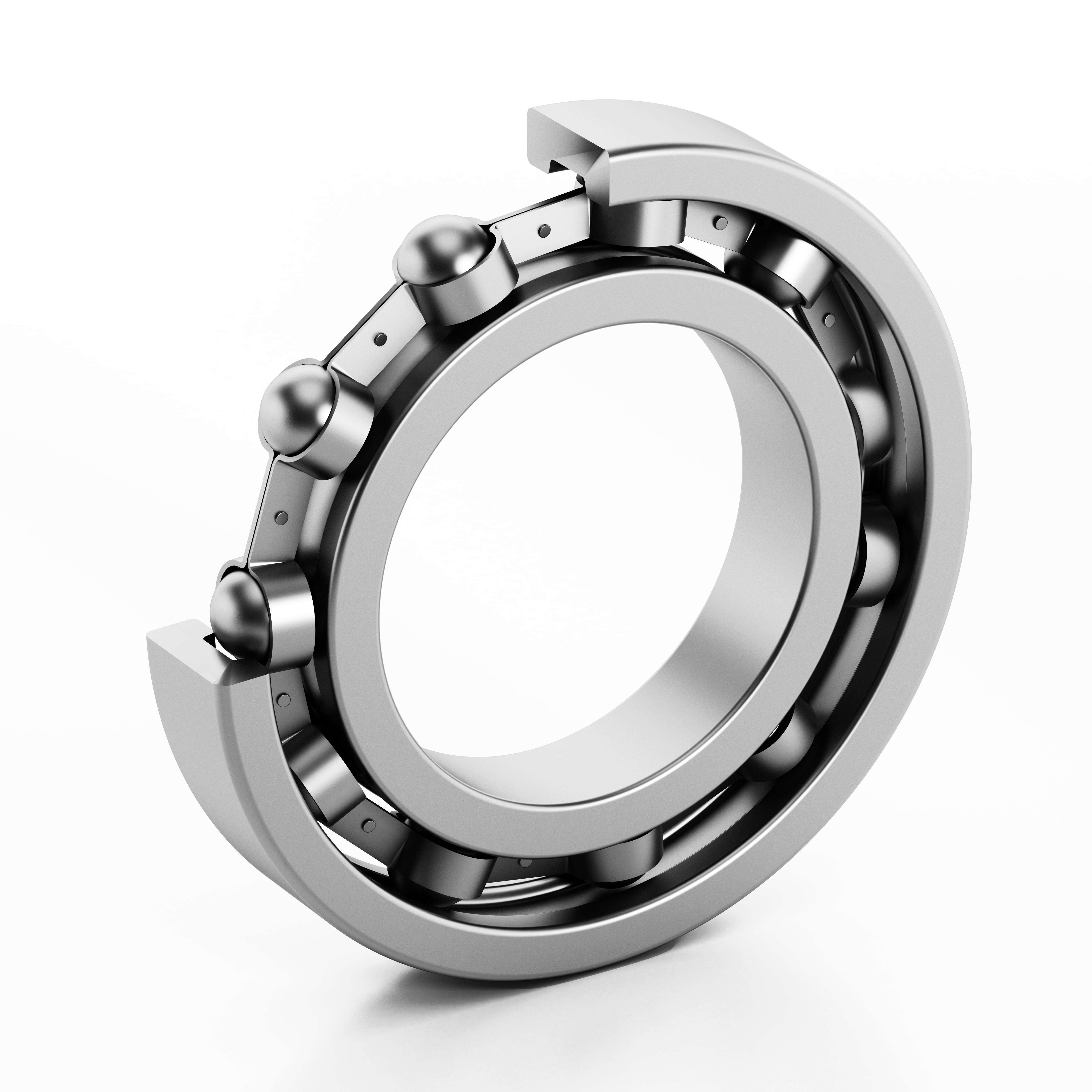 Sunday, September 3, 2023
The Timken Company, a long-standing pillar of the American industrial sector headquartered in Canton, Ohio, recently announced second-quarter results for 2023. Financial trends remain strong but recent stock price performance has been poor after the results. Given the recent pullback and relatively inexpensive valuation let's explore the company further.
Incorporated in 1899 by Henry Timken, the company's legacy is intertwined with innovation. Henry's invention, the tapered roller bearing, significantly improved transportation efficiency and durability, shaping the company's history. With Richard G. Kyle leading as Chief Executive Officer, Timken's evolution has continued through calculated expansions and technological advancement.
Recent financial data from the second quarter of 2023 paints a compelling picture. Timken achieved record quarterly sales of $1.27 billion, reflecting a significant 10.3% increase from the previous year. This growth is attributed to complementary acquisitions and consistent organic growth, driven predominantly by the Industrial Motion segment.
Timken's financial performance attests to its financial stability. The second-quarter net income reached $125.2 million, resulting in a record-breaking $1.73 per diluted share. This performance surpasses prior benchmarks, underlining Timken's sound fiscal strategy.
Strategically aligned acquisitions, like the Nadella Group, have effectively contributed to Timken's market presence. These acquisitions showcase the company's balanced approach to growth, combining organic expansion with targeted acquisitions, thereby enhancing Timken's relationship with their customers.
The second quarter of 2023 revealed distinct patterns within Timken's segments. Engineered Bearings reported sales of $857.2 million, depicting a solid 7.4% increase from the prior year. The segment's EBITDA margin, standing at 21.6%, reflects pricing dynamics and efficient cost management.
Industrial Motion, on the other hand, demonstrated the strongest performance, with sales reaching $415.1 million—a commendable 16.8% growth compared to the corresponding period of the previous year. This achievement was primarily driven by robust organic growth within drive systems and services platforms. The segment's EBITDA margin stood at 19.5%.
Looking ahead, Timken's revised 2023 outlook is for 8% growth from 2022.
In the earnings press release Richard G. Kyle commented, "Macro drivers remain constructive across most of the markets we serve, and Timken is on track to deliver all-time record results in 2023." The combination of strategic leadership, diversified businesses, and a steadfast commitment to innovation positions The Timken Company at the intersection of steady progress and adaptability, reaffirming its enduring significance in the industrial landscape of Canton, Ohio, and beyond.
Given every investors unique goals and risk tolerance it is always advisable to consult with your financial advisor prior to investing to determine if an investment is prudent for your portfolio.
Sources: Factset, Timken Company
Beese Fulmer Private Wealth Management was founded in 1980 and is one of Stark County's oldest and largest investment management firms. The company serves high-net-worth individuals, families, and non-profits, and has been ranked as one of the largest money managers in Northeast Ohio.