Investment Outlook: Second Quarter 2021 Don't Miss Excellent Writing in CEO Letters to Shareholders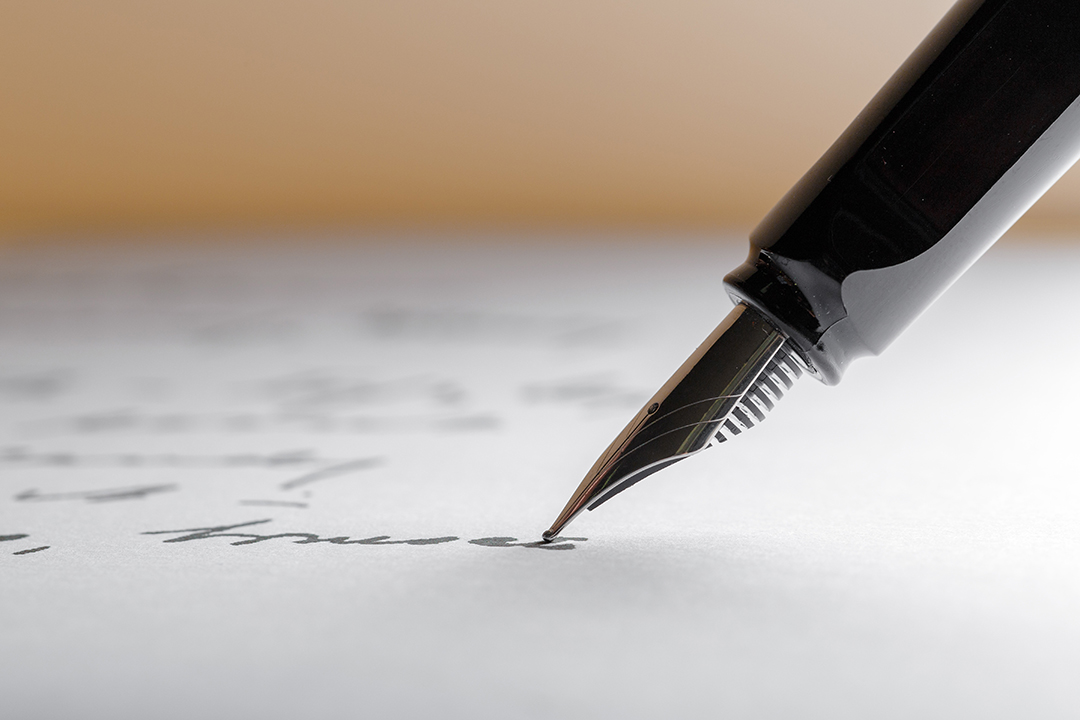 Friday, July 23, 2021
When sifting through annual reports I try to read many of the CEO's letters to shareholders. Warren Buffett is always a good read for his pithy comments, and Disney's letters from the creative minds of Bob Eiger and before him Michael Eisner have been another favorite. Evan Greenberg, the head of Chubb Insurance is another letter I make the time to read. He has some serious concerns about the changing trends in litigation that are driving up everyone's insurance costs. First, he cites litigation as a business with excessive or abusive claims. Investors have created a speculative new asset class to fund litigation. Secondly, he cites "social inflation" where if something goes wrong someone must be at fault which, combined with the anti-corporate sentiment results in more costly jury awards. Bottom line: your insurance premiums will keep rising.
Jamie Dimon, Chairman, and CEO of J.P Morgan Chase Bank writes his first nine pages reviewing the company's financial results. The remaining 57 pages deal with more broad-based issues that affect both our entire country and his company. More interesting, because of his success in running a very large organization, are his comments on how to improve our government's efforts to attack these problems. Below are a few quotes that might whet your appetite to read his whole letter:
"A good decision-making process involves having the right people in the room with all information fully shared (all too often I have seen precisely the opposite.)
Our problems are neither Democratic nor Republican – nor are the solutions. Unfortunately, however, partisan politics is preventing collaborative policy from being designed and implemented, particularly at the federal level. … It's not unreasonable to think that major policies should be bipartisan or not at all.
If we throw a lot of money at infrastructure without fixing the regulations that cripple it, it won't work. If we throw a lot of money at education but don't report on the outcome (i.e., good jobs), we will lose credibility. Lurching from policy to policy and having boondoggles and special interest groups abound will make things worse. We need to do the right things and the hard things very competently.
When the government talks about spending money, it should not lead with the amount spent or budgeted to be spent – as if that's the measure of success. Instead, the expected outcome of the spending and then the actual outcome should be described. We desperately need honest and transparent accounting, accountability, and evaluation about everything we fund with government dollars. Every department should have an outcome report."
These comments demonstrate his ability as a manager to focus on what counts and get to the heart of the issue.
You can read his letter here.