Living the same standard demands vigilance and expertise.
Your goal is to live the same lifestyle you now enjoy after you retire, which requires a strategy to maintain wealth and sustain growth. A long-term view is essential.
Beese Fulmer shares that view with you, whether you are near retirement or already there. Those close to retirement need to see how everything comes together, with a focus on taxable assets and clearing the confusion associated with multiple retirement accounts and different custodians. Those who are living without a paycheck for the first time need assurance against economic uncertainty without the cushion of renewable income.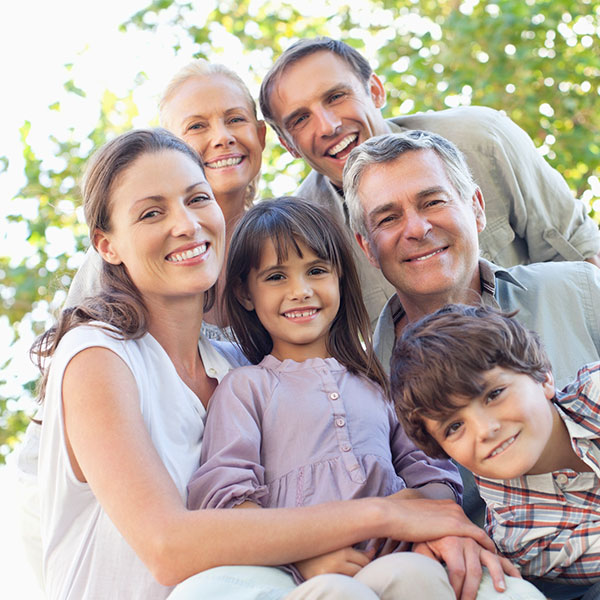 "Playing it safe" does not maintain wealth. Playing it smart does.
Even at this stage of your financial life, brokers want to sell you mutual funds. They call it safe. It's anything but, if you want to truly maintain your lifestyle and no longer have an ongoing income stream. A more rational, more responsible stocks and bonds strategy with Beese Fulmer makes more sense. Real expertise helps avoid common pitfalls (such as overly large withdrawal rates, overgifting to children and unnecessary taxes) while paying particular attention to what you'll spend. You now need help making decisions to achieve your goals. Beese Fulmer wealth maintenance investors specialize in sustaining the integrity of your lifestyle, while protecting the wealth you desire for your children and grandchildren. You get a comprehensible, single picture of your portfolio that puts you in control of the many components and multiple instruments — from Roth IRAs and 401(k)s to investment vehicles like annuities, mutual funds, real estate holdings, Social Security — with the tax implications of all.